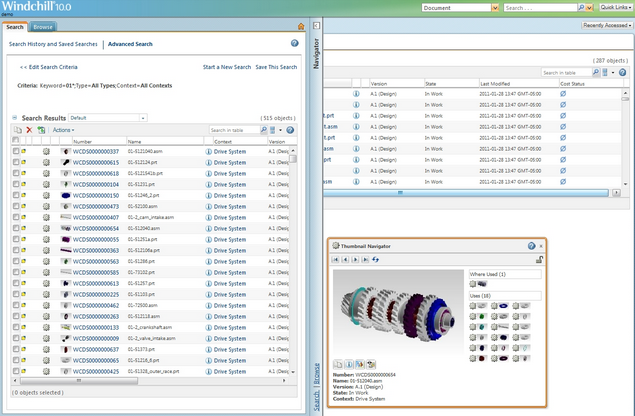 Why would you need PDM (product data management) to help organise your data within your business? If you haven't already considered this question, here are a few reasons why you should and how it could enhance your business and your employee's experience and success.
PDM is a data management system that can manage the entirety of your businesses data held digitally, in one single data system, often described as 'one central point of truth'.
The first place to start is to be able to acknowledge AND understand how PDM can benefit your business. Firstly, we will begin to achieve this understanding through outlining some of the typical challenges you often come across within business and how PDM can resolve these issues for you.