Many companies are still struggling with inefficient manual processes, lack of tracability in their processes and issues related to managing multi-CAD environments. In fact, the average engineer loses up to 25% of their time searching for files, recreating data and answering requests from other people.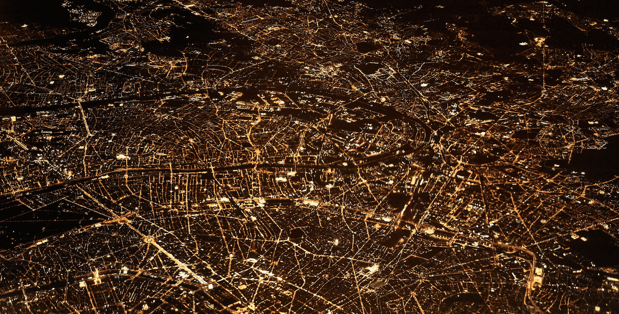 To help address these challenges, we're hosting a free to attend webinar: Introduction to Product Data Management. This short webinar will focus on how you can make your product data management smarter and more effective, so that you can spend more time and effort in the areas that really matter.


During the webinar, you'll find out:
How to manage your product data, documents and bill of material in a single system
The benefits of having all this information under revision
The advantages of having access control
And don't worry if you can't make the live webinar, we'll be sending out a recording to everyone that registers after the session.