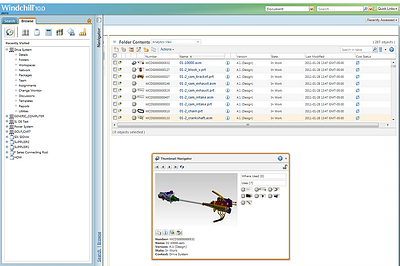 Nobody is surprised by the fact that innovation is the key to business success. It is the magic sauce that keeps your company leading the pack. But as your company grows and develops, there is a real risk that innovation can often take a backseat. Part of the problem is that the level of data you are handling increases, so it becomes ever more challenging to manage it. Successfully implementing Enterprise Product Data Management can change this.
Product Data Management: One-Minute Definition
Product Data Management is a system for collecting, storing and organising your company's data. As a central data repository, it supports your business as it grows and your teams spread out nationally and globally. It enables you to manage your data, so that hard to find, unreliable, or duplicated data become a thing of the past.
Identify and remove multiple data records
Does your company have multiple record systems? It is not an uncommon. As part of a Product Data Management implementation, you must unify your records and identify all data receptacles relevant to the design, development, production and delivery of your products. By having a central information storehouse, it means multiple departments can access the correct version of the data.
Remove duplicated data
It is all too easy for data to be duplicated or inaccessible. This makes it hard for the appropriate users to locate information and make informed decisions. However, with an enterprise product data management solution, you can consolidate your data into a manageable form.
Improve ease of access to data
Creating a central information hub allows everyone in your business to have the most up to date information possible. Rather than collecting, sorting and evaluating your company's data each time you need to make a decision, Product Data Management system keeps everything at your fingertips.
Want to know more about how PDM can help your organisation? Contact us now: