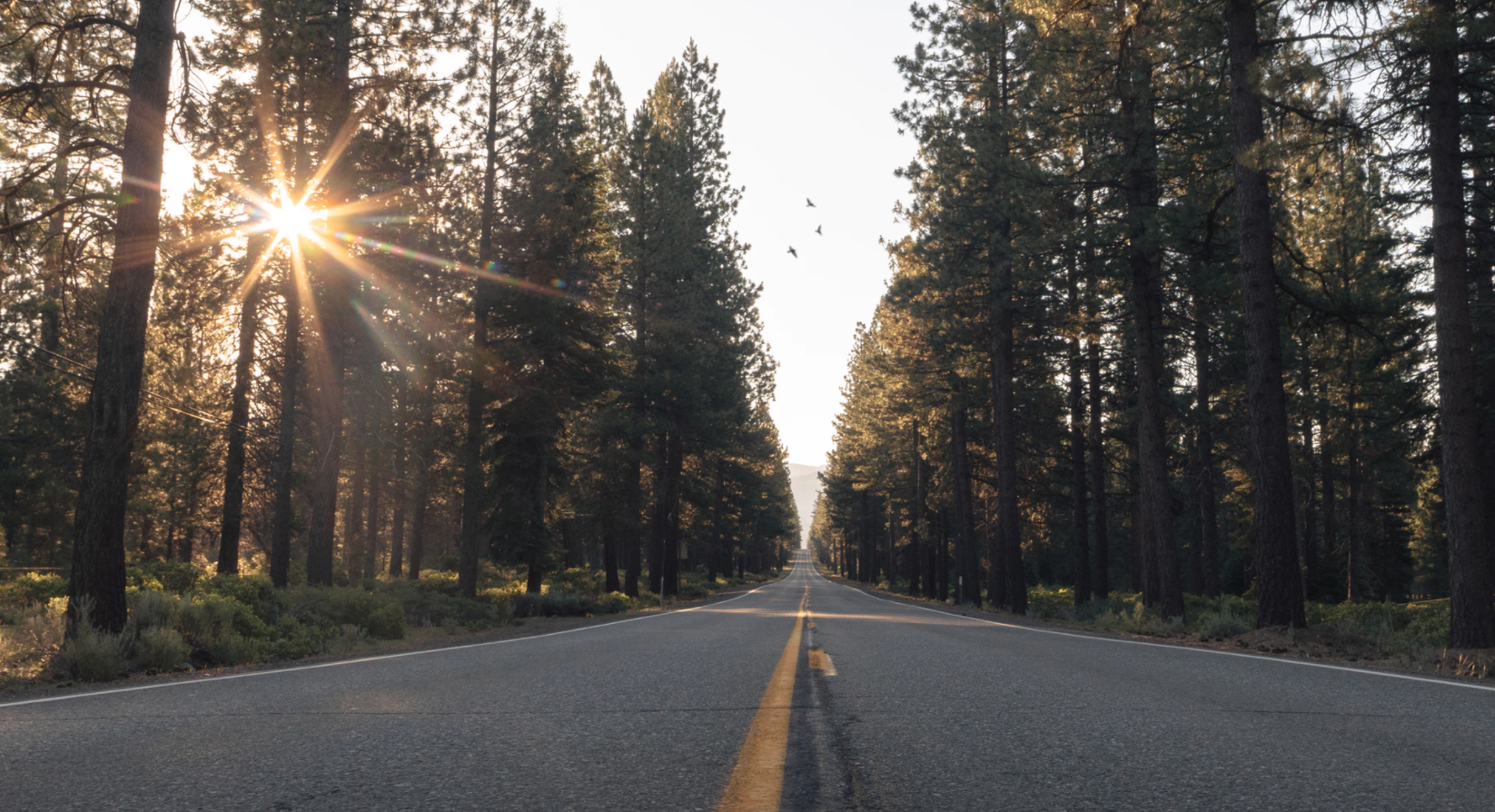 To say connected products is a trend is an understatement. By the end of 2017, IDC estimates that 70% of discrete manufacturers will offer connected products.

This new breed of products, which have connectivity at their centre, is dramatically changing industries and competition as we know them today.

But, for organisations to be able to meet the challenge, they need all the key stakeholders in the product lifecycle to be aligned. At the same time, processes will need to be streamlined, so that organisations are in a better shape to react to customer feedback and the real-time data that connectivity provides.