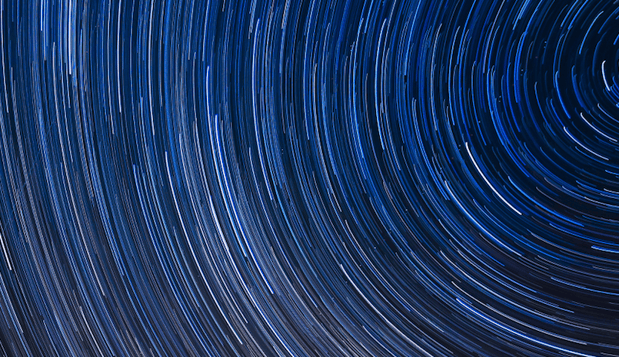 In the world of product development, every stakeholder - be they a designer, a manager or within marketing, needs access to the most accurate, up-to-date information, if the organisation is to produce the best products on time and within budget. Simply put, it's a democracy. If just one stakeholder is unable to access a key element of the design or vital piece of feedback, the entire project may be put at the risk of increased lead times or, worse, failure upon release.
But how does everyone from support to production engineers get the product information they need to make informed decisions, that are critical for product success?
The importance of data – and sharing it through the organisation
In 2013, it was estimated that ninety percent of the world's data had been created during the previous two years. With that in mind, it's no wonder that businesses in the digital age struggle to harness the power of this volume of information. In fact, IDC suggested in 2012 that organisations use just 0.5% of the data they produce.
By providing easy and user-friendly access to this data, typically using IoT technology, organisations can now start to share beyond the traditional department silos and compartmentalisation.
The role of the IoT in product development democratisation
Let's briefly consider a world before the IoT.
When a product would be specified, designed, agreed, sent to production, built and finally shipped, it would leave the factory without so much as a backwards glance.
How did it get on? What did the new owner think to it? The only way such questions could be answered would be via costly customer surveys or the emergence of online reviews which, again, simply result in more disparate data that is both hard to collate and even more difficult to analyse.
Fast-forward to the present day and the IoT has transformed product development. Now, when a finished product heads out of the door, it can remain connected to the mothership, transmitting data about it's real-world use back to those involved in it's creation. This enables product managers to better analyse performance of the product and look for opportunities to improve future iterations.
IoT data adds a wealth of product-related data to the already voluminous information available to designers and engineers with one key difference; it will be entirely accessible, approachable and capable of being shared with all stakeholders.
With multiple departments using different methods to capture, communicate and analyse information, the ability to gain a bird's eye view of the entire picture becomes virtually impossible. But with interconnected, intelligent machines all sharing their own findings via established standards and common communication methods, a compelling picture of the operation as a whole begins to develop.
Final thoughts: the revolution has already begun
Experts believe that there will be around fifty billion connected 'things' in operation throughout the world by the year 2020, but the IoT revolution has already begun.
The ability for such devices to democratise product development by providing meaningful, actionable data and combining it with information obtained from other sources will inform the entire organisation - not just small, disparate pockets of employees.
We've been seeing a lot of interest from companies look for solutions that bring together fully informed product development, faster production times and, ultimately, happier customers. The present and future really are very exciting places to be, thanks to the IoT.