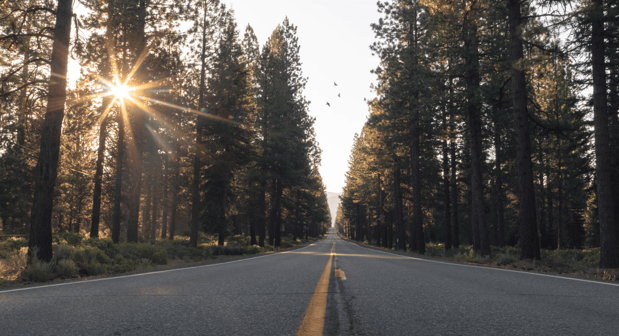 To say connected products is a trend is an understatement. By the end of 2017, IDC estimates that 70% of discrete manufacturers will offer connected products.

This new breed of products, which have connectivity at their centre, is dramatically changing industries and competition as we know them today.

But, for organisations to be able to meet the challenge, they need all the key stakeholders in the product lifecycle to be aligned. At the same time, processes will need to be streamlined, so that organisations are in a better shape to react to customer feedback and the real-time data that connectivity provides.
Product development teams will need to transition to make product designs fully digital, improving productivity and reducing costs.

The movement towards full digitisation will require organisations to establish a single 'digital thread', which creates a seamless flow of data across all stages of the product lifecycle.

The benefits are clear - the model-based processes used in creating the digital thread are proven to reduce cycle time by 75% and increase overall product quality. And, the best-in-class manufacturers who used model-based engineering, hit their cost, launch data and quality targets for over 84%
Best in class manufacturers who use model-based engineering hit their revenue, cost, release date, and quality targets for 84% of more of their products.

Though, it has to be noted that the Model-Based Enterprise movement has been hindered by restrictions in standards around sharing product information, finite guidance on the best way for engineering to organise their work and faltering stakeholders who are slow to change from current work methods.

Whether you are looking to transform the way your organisation manufacturers, provides service, or engineers, succeeding in the IoT era takes three simple steps:
Understand your products, processes, and systems today by gathering data
Advance activities and technologies to deliver new value for smart, connected products throughout their lifecycle
Outperform by achieving unprecedented results through proactive decision-making and simulation based on real-time product usage and performance analytics.

It's not necessarily about making dramatic short-term changes. Instead, organisations will invest in pathways to meaningful and manageable, which ensures they can benefit from the advances of IoT technology.

No matter how far along the smart, connected journey your organisation is, you can take action to lower costs, gain insight into products and improve the customer experience.