Don't get stuck in 'pilot purgatory'. Follow our guide to IoT implementation success.
More companies are attempting to reap the benefits that the Internet of Things (IoT) can bring, including increased machine uptime and more efficient use of assets. However, not all digital transformation pilot schemes end up being rolled out across all a company's factories, even if the pilot is successful. They do not prove their value, lose executive support and finally, stall. We call this 'pilot purgatory'.
In this article, we'll look at three mistakes that can lead to 'pilot purgatory', and what you can do to avoid them.
1 – Not getting buy-in from the C-suite
When planning a pilot with an eye on scaling, you must know how many departments in your company need to be aligned around the project. There will be issues around strategy, data governance, security and more that affect different functions. If you don't have the right department heads on board, you lose the executive buy-in that you need to scale your pilot quickly and efficiently.
To avoid making this mistake, create a plan that establishes what you need from your organisation from the start. For example, set out who can access your data and where it will be stored. Start small; with a pilot scheme that drives a high amount of value and is easily repeatable. If you can demonstrate an impact on revenue, quality or equipment uptime, for example, it will make your C-suite sit up and take notice.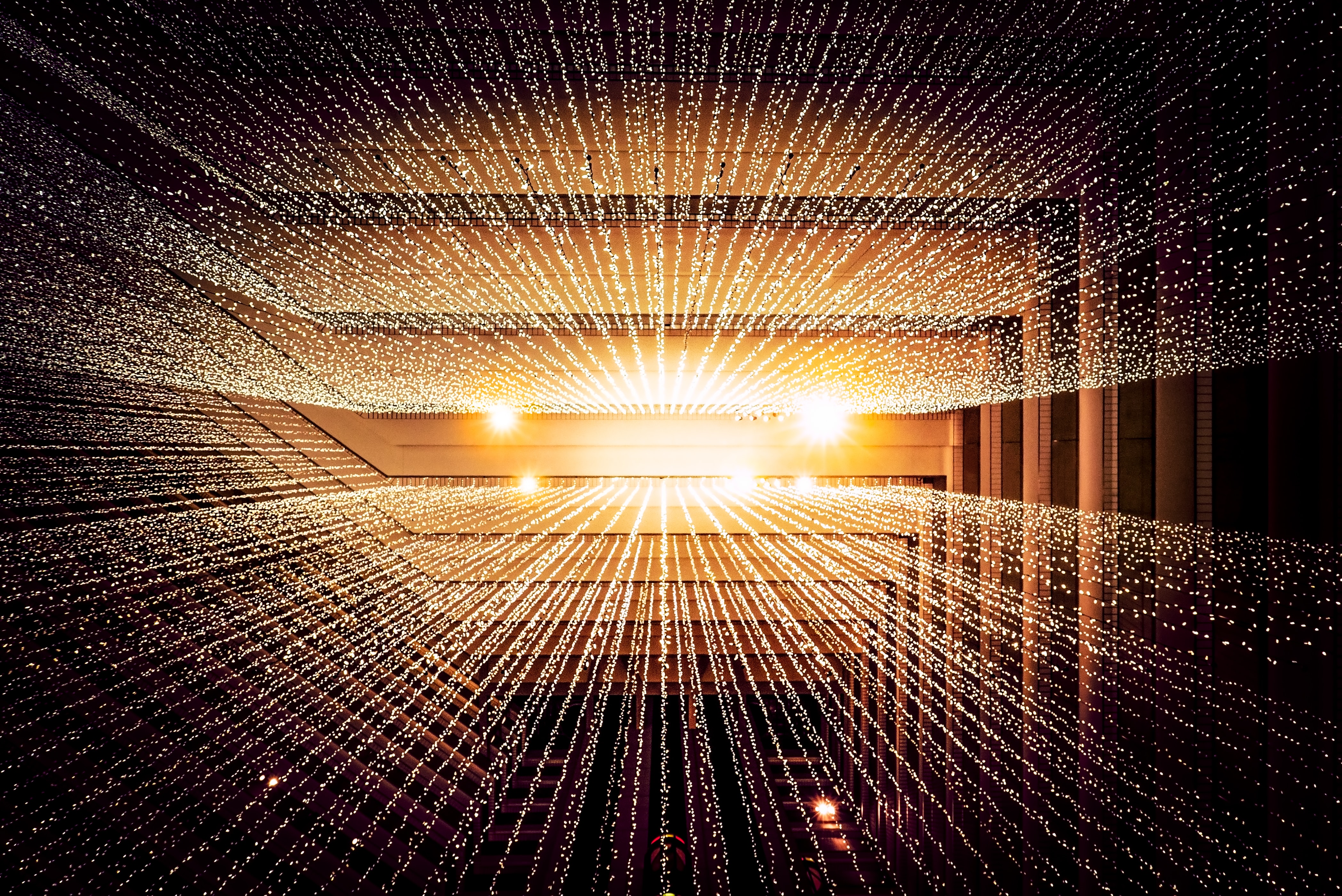 2 – Ripping and replacing
Many companies make the mistake of getting too wrapped up in the shiny new technology. They treat digital transformation as a year zero, ripping out perfectly functional equipment and replacing it, unaware of the disruption they are causing. In the drive to implement the latest tech, they end up with a patchwork of different systems that cannot scale and do not drive the value needed to succeed.
Instead, you can retrofit your current Information Technology and Operational Technology systems with IoT sensors. Then, using an integrated platform to oversee your digital manufacturing, you can unlock insights from data across your organisation much faster. This enables you to scale your IoT pilot quicker and drive more value.
3 – Not optimising for speed
The data generated by IoT enables you to make better decisions faster via automated systems. The speed at which you can move data around from your sensors to your platform and then around your organisation will be paramount to the pilot's success.
One mistake companies make is investing in hardware and software, but not in the connection methods that make data available for analysis. This makes it a challenge to prove the value of the digital transformation initiative.
There is also a complexity issue. Typically, manufacturers use cloud networks to collect and process data from on-premises systems, then transfer it to a central cloud server. However, the sheer volume of data generated, combined with complex legacy environments and substandard connection speeds, can lead to delays between the network edge and server.
Instead, make speed the cornerstone of your pilot. Take a hybrid approach of cloud architecture and edge computing while using a digital manufacturing platform to process your data. This gives you the flexibility, security and ultimately, the speed you need to implement IoT pilots that demonstrate real value and demand to be scaled.
Want to find out more? Why not download our official eBook guide: Mastering Industrial Internet of Things Success by clicking the image or button below.