The past few years have seen an explosion of the Industrial Internet of Things (IIoT) across the globe.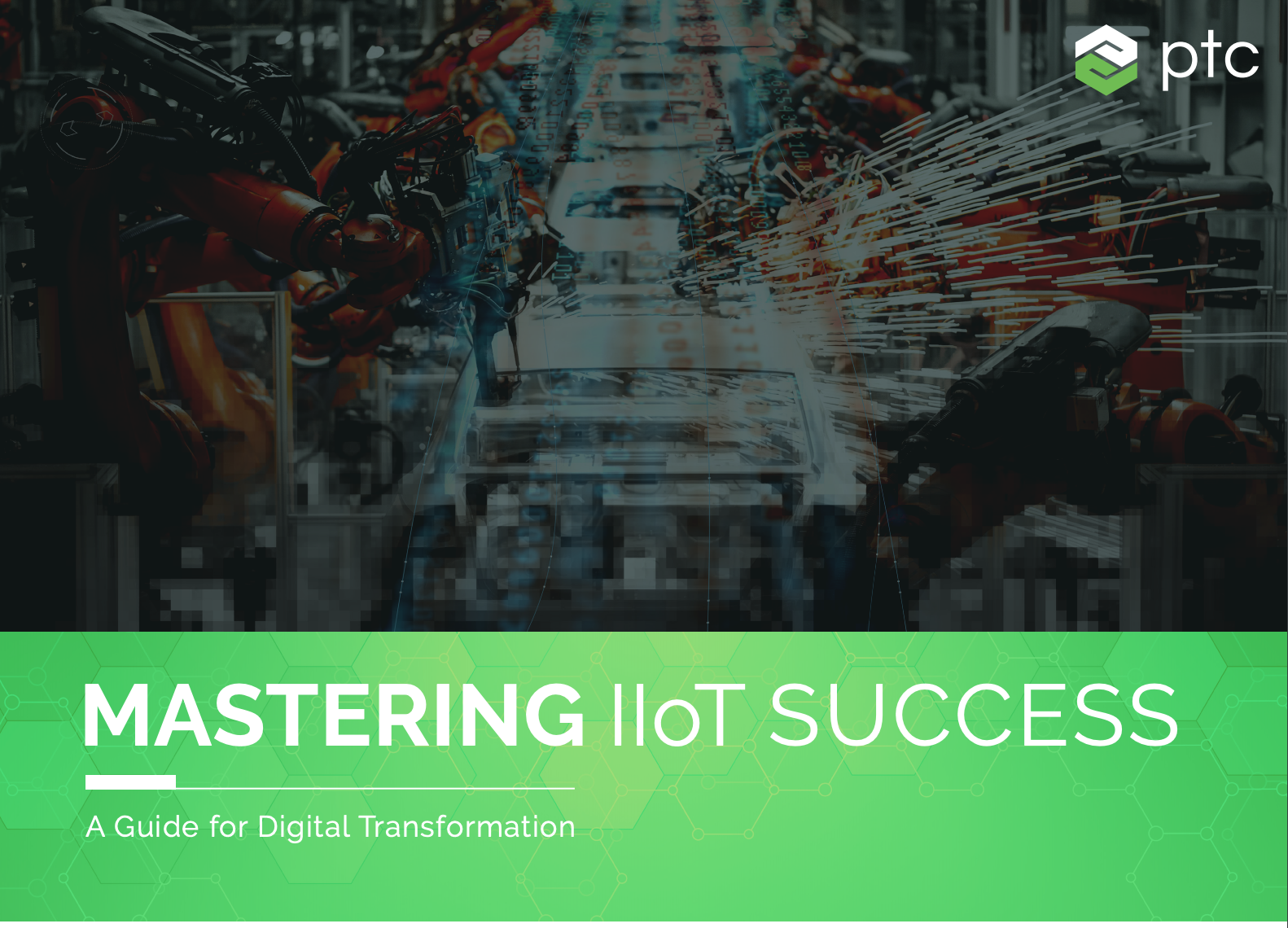 Companies of all shapes and sizes have been bringing new, innovative, smart solutions to market at what seem like overnight. But, for many companies in the industrial sectors – challenged by massive factory operations, blind field service dispatches, and legacy machines – the uptick in digital transformation has been a bit slower.
When it comes to IIoT the benefits are clear:
Operational efficiencies that reduce costs
New, ongoing source of revenue
Accelerate time to market
Download your copy of Mastering IIoT Success: A Guide to Digital Transformation for a blue print to start your industrial IoT journey.