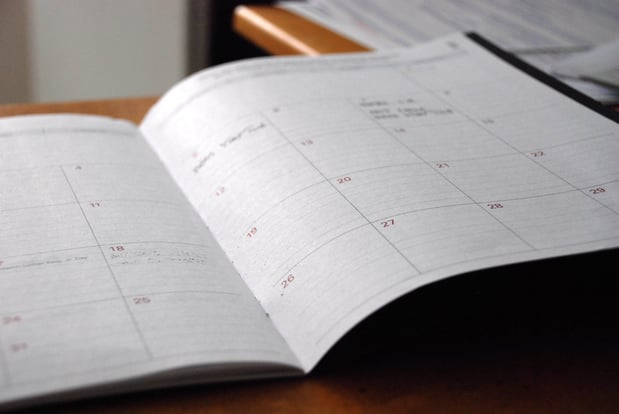 A survey by Tech-Clarity revealed that 30% of service leaders believe their technical documentation contains inaccuracies.


With dozens of engineering change orders (ECOs) submitted throughout an asset's lifecycle, the thought of outdated parts information is a sobering one.

It's easy for inaccuracies to creep into work. For instance, if the engineering team doesn't inform a technical writer of the ECOs, those changes won't be documented in the service manual or product catalogue.

Thankfully, there are four steps you can take to ensure your technical documentation is accurate and up-to-date:

1. Switch to digital service manuals
With 41% of field service technicians turning to smartphones for day-to-day functions, it makes sense to develop digital service manuals.
By doing this, you'll provide the team with an easy way to access and update service information, and ensure there are no costly reprints to undertake each time an ECO occurs.
2. Communicate effectively with engineering
If you establish a great line of communication with the engineering team, your field service division's performance should gain a serious advantage over the competition.
There's a couple of things you can do to improve this vital line of communication:
encourage upper management to speak about connecting engineering with every other department (it always starts from the top); and

speak to the lead product designer about product details regularly to build a rapport.
3. Use just one parts database
Multiple parts and components databases are hard to maintain and, as a result, highly susceptible to containing inaccuracies.
With just one database, you can create service manuals that easily reference the same part across multiple sections, thus avoiding the need to write duplicate content.
Most importantly, if an ECO occurs, you only need to update the original file and watch as the new information proliferates across all technical documentation.
4. Link design data and engineering to the parts database
By connecting your parts database to an engineering bill of materials, the technical documentation will be automatically updated whenever a change is made to a part number.
This requires service information management software, but it's worth the investment, because everything takes place behind the scenes and without the need for manual intervention.
With poor service information, technicians may execute outdated instructions and order obsolete parts. Add to that the likelihood of prolonged customer downtime due to additional service visits, and it's clear how damaging out-of-date technical documentation can be.