PTC's Mathcad Prime 8 is out now, and everyone's talking about its new features and enhancements. Let's find out more.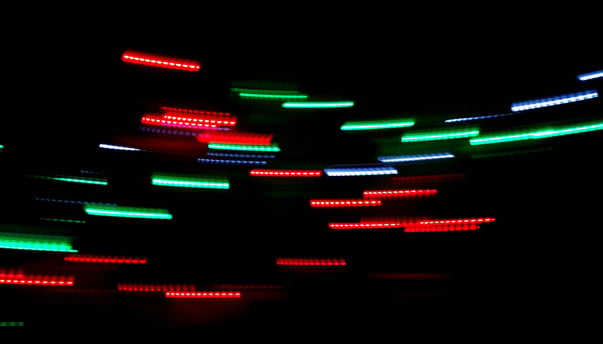 Mathcad has been the industry standard for mathematical engineering software for many years. Now, with the release of Mathcad Prime 8, we think it's better than ever. Product Manager Andy McGough and his team have come up with numerous improvements and upgrades to make your engineering calculations as simple as possible. However, the PTC team didn't do it alone; they had the help of the highly-engaged Mathcad community.
In this article, we'll look at some of the new features you'll enjoy discovering in Mathcad Prime 8. If you aren't using it already, be prepared for some serious software envy.
What's new in Mathcad Prime 8
It would take too long to list all the enhancements the team has added to Mathcad Prime 8, but let's look at some highlights.
Andy McGough rates its redefinition warnings as the essential enhancement. It's similar to a feature in legacy versions of Mathcad but has never been included in Mathcad Prime. Redefinition warnings show the user when a system or user worksheet identifier has been redefined, with easy-to-see warnings on the affected regions. It may sound simple, but it can make a big difference to your workflow. It's been an addition long-requested by the Mathcad community.
Another brilliant new feature is the ability to convert legacy Mathcad worksheets to Mathcad Prime format without needing a legacy Mathcad install on your system. With the new Save as HTML feature, you can see those legacy worksheets as if they were on your old version, even if you no longer have that program installed. It makes it much simpler to make any changes to your converted worksheet.
We're just scratching the surface here. In Mathcad Prime 8, you'll also find:
Upgrades to the numeric and symbolic engines
Improvements to usability
Windows 11 compatibility
And much more
Giving users what they want
One of the best things about Mathcad Prime 8 is that many new features and enhancements came from ideas from its user base. The Mathcad user community is highly engaged, while the product team is happy to take feedback from the community - and act on it.
We've already discussed redefinition warnings and how that came from a user request. Another new feature that originated from the community is the Ctrl/Wheel zoom update, as well as the new Close button on the worksheet tabs.
If you're a Mathcad Prime 8 user and there's something you want to see added to the program, drop your idea to the PTC Mathcad Ideas Board. The development team will see it and perhaps add it to the next update.
Find out more
We hope you'll love all the great new features on Mathcad Prime 8 and that it drives you to better results. If you haven't grabbed your new version yet, what are you waiting for?