Windchill, the industry-leading PLM software from PTC, allows the medical device industry to enhance digital transformation initiatives. Let's find out more.
Companies in the medical device industry and their design and manufacturing partners are on a mission to meet shifting regulatory reporting requirements, increase quality, and speed up time to market, all with a goal to improve patient outcomes. Digital transformation is the key to reducing non-compliance and driving down costs. While this is a mammoth undertaking, not without its challenges, product lifecycle management (PLM) software such as Windchill makes it possible.
In this article, we'll look at the challenges facing the medical device ecosystem as they look to the future – and how PLM software helps eliminate these obstacles.
Challenges to digital transformation
Attempting transformation of this nature during the world's largest-ever pandemic is difficult enough (with unforeseen events and a remote workforce), but organisations are facing other challenges too, including:
New products introduced – with associated time delays
Gaps in audit-ready data – risking regulatory non-compliance
Risk management – doing more with less
Evolving regulatory requirements
Competition issues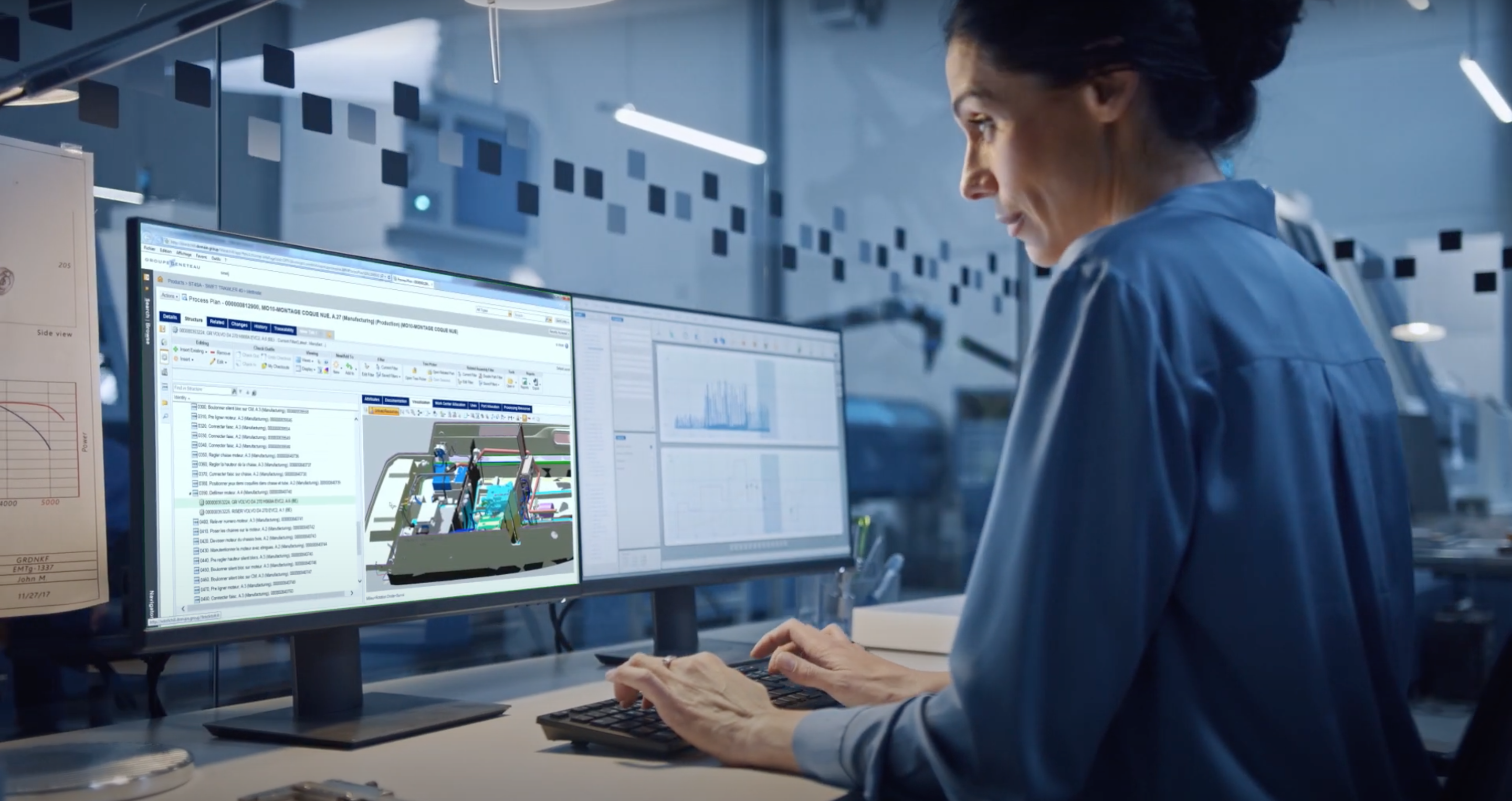 PLM – solving the problems with data
Multiple companies in the medical device ecosystem rely on PLM to achieve their digital transformation goals, speeding up development times and driving down costs.
By implementing PLM and using data to drive decision-making, companies are seeing a dramatic impact:
30% time to market acceleration
90% increase in first time right quality results
95% reduction of times to fix issues around non-conformance
35% reduction in compliance process time
Those numbers speak for themselves. Product lifecycle management is revolutionising the medical device industry – with patients experiencing better outcomes as a result.
Introducing Windchill
Windchill by PTC is the industry leader in PLM software. It's a fast, scalable tool that allows you to manage your entire product lifecycle. With Windchill, you don't need those legacy systems that don't do everything you need them to do and are costly to run. Windchill does it all.
Windchill works straight out of the box, exists in the cloud for easy collaboration between organisations, design, and manufacturing partners, and features pre-configured ISO 13485 processes.
The feature that the medical device industry has found the most leverage from is its 3D model-based digital thread. It gives visibility into detailed design data to identify CTQs for developing validation and manufacturing control plans. With its support for closed-loop feedback, you can create a closed-loop lifecycle system by incorporating regulators, manufacturers, and connected product-related data.
Windchill is cloud-native, so everything is connected and accessible, so stakeholders can make the best-informed decisions and meet regulations more efficiently – throughout the lifecycle of the product.
Impact of PLM
Implementing Windchill enhances your PLM and, in turn, your digital transformation. You can pinpoint its impact across the organisation:
A seamless, traceable, data value stream that stakeholders across the board can tap into
Better compliance numbers
Faster time to market – as factories can source approved components and plan without mistakes
More immediate response to unforeseen events – with up-to-date product information and visibility of connected factory devices
Increased productivity – creating more straightforward collaboration and enhanced performance
Forward-thinking medical device organisations are making Windchill the foundation of their digital transformation drive. It's a challenging time, but Windchill can help you negotiate every obstacle in the right way.
Want to discover how a PLM approach can help with Design Control? Click the button below to watch our OnDemand webinar: Design Control for Medical Device Manufacturers.