It's more important than ever for manufacturers to share information in real-time. Remote working, accelerated by Covid, means quick and secure collaboration is essential for modern product development. Easy access to data, quality-focused processes and a data-driven approach, without compromising security, are non-negotiable for teams spread across departments and around the world.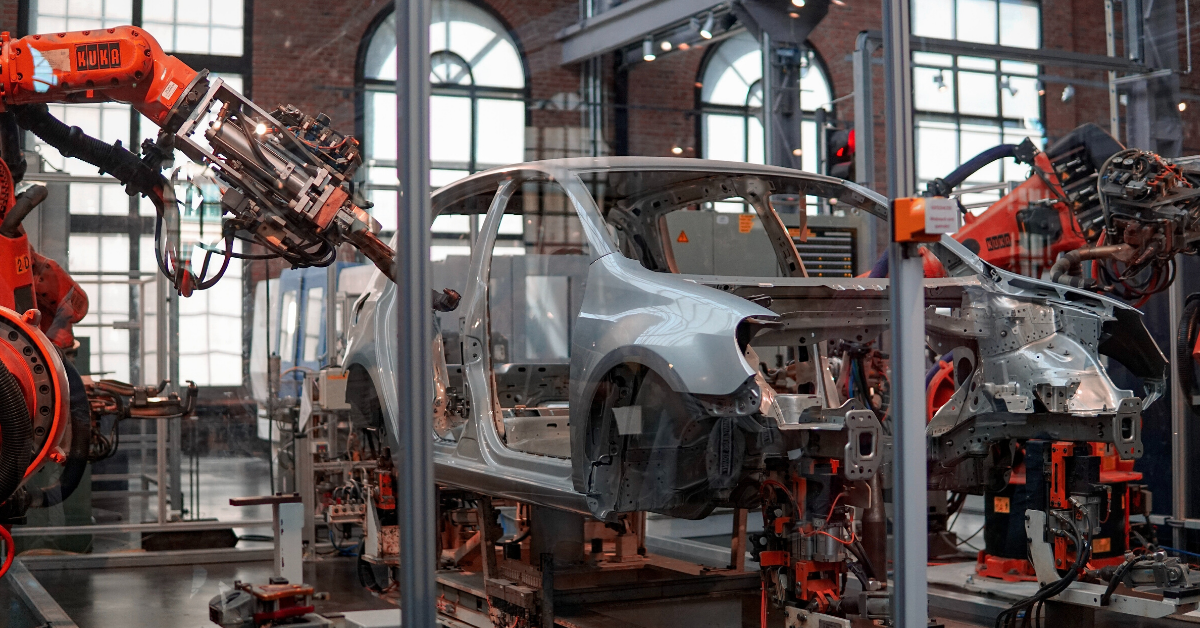 This latest Windchill release includes new collaboration tools and capabilities to improve product quality and enhanced deployment options. These unique and improved options provide the tools needed to get ahead of the competition in today's increasingly competitive work environment. Here are four of the most exciting new enhancements in Windchill 12:
1. Quick and secure access to product data
Windchill 12 now allows companies to improve collaboration across the whole business with improved access to product data. Windchill 12's new extensions, including Silicon Expert and IHS integration, provides advanced component sourcing, part selection, and risk assessment, enabling customers to improve their profit margins dramatically.
2. Embed Concurrent Manufacturing
Windchill 12 enables its users to adopt more flexible ways of creating products; the digital thread between design and insight from the factory floor prevents information silos. Windchill 12 will introduce its users to robust BOM transformation tools that enable manufacturing engineers to quickly view and reconcile upstream changes to downstream manufacturing and plant-specific BOMs.
3. Ensure a Digital-First Approach
PTC is continuing its commitment to openness and standards-based integrations with new enhancements based on the OData standard. This standard enables multi-system orchestration and compatibility with both PTC and non-PTC applications, based on your needs. Windchill 12 also provides administrators with additional tools to prepare and execute upgrades from previous releases, enabling companies to streamline their updates and get the best value, quickly on the latest Windchill platform.
4. Place Quality at the Core of Every Project
Windchill 12 gives companies exceptional end-to-end capabilities to uncover design issues early and react faster to adverse events by closing the loop between engineering, manufacturing, supply chain, and field service.
These capabilities allow businesses to drive down the cost of poor quality and achieve optimal speed to market and customer satisfaction. The new proof of traceability feature, delivered through the tight OSLC integration, applies to Windchill 12, Windchill RV&S, Windchill Modeler, and third-party requirements management tools such as IBM Doors NG. Companies can protect their IP at the origin of the digital thread. Utilising the latest version of PTC's Creo design software, Windchill 12 and the Creo View visualisation solution gives users the tools to identify changes in the view states captured in the CAD design to manage critical-to-quality (CTQ) characteristics visually.
To find out more, reserve your seat at one of our upcoming Windchill 12 webinars.