To discover the benefits of the Internet of Things, have a clear goal and commit to achieving it. Let's find out more.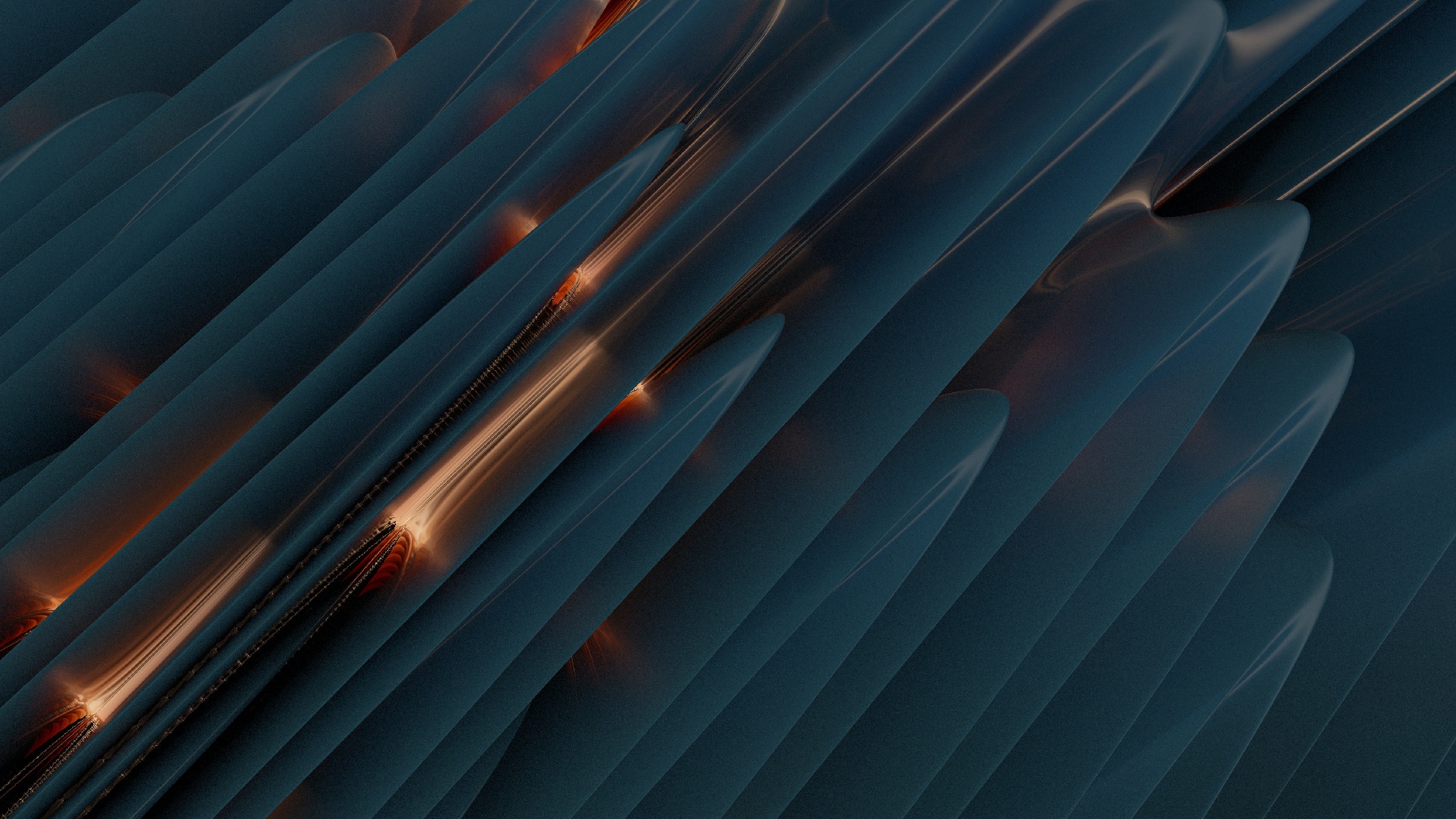 Not enough manufacturing businesses are reaping the rewards of IoT machine monitoring technologies. It should be so simple as many of the barriers to entry have decreased and the benefits (a 10-20% decrease in unplanned machine maintenance) are there for all to see, but too many companies take the wrong approach.
In this article, we'll look at two steps to overcome these IoT machine monitoring struggles. Let's get started.
1 – Find your why
It's imperative to have a clear goal in mind when you start your IoT. As well as being easy to understand and explain, there needs to be a significant business reason behind it. That way, if things get tricky, you'll be motivated to work through your problems.
Which of these pressing goals exist in your business?
Increasing service revenue
Improving the efficiency of your manufacturing processes
Reducing machine downtime
IoT machine monitoring could improve results in all these areas and more. Identify a practical problem in your manufacturing business that can deliver a tangible impact if you solve it. This will help you as you plan, pointing you toward the data you need and the insights you want to gain.
2 – Commit yourself
Progress in IoT machine monitoring has been slow across the board because companies have been reluctant to go all-in on it. Too many businesses have experimented with low-value proof-of-concept projects which haven't fulfilled their potential, leading to them writing off IoT altogether. Don't fall into this trap. Have a big vision, as outlined in the section above, then commit to it.
A decade ago, IoT machine monitoring was considered the bleeding edge of connected tech, but not anymore. Advances in technology mean that starting your IoT journey need not be a daunting prospect. You don't have to start from scratch anymore. There are template solutions and toolkits you can adapt to suit your needs. Software providers and consultants are there to educate you on the right approach, help implement your solution and be on hand to troubleshoot issues. Of course, you will experience challenges, especially if your equipment is old or connectivity is a problem, but nothing is impossible.
Let's get started
The barriers have dropped. The tech is there (with help to get the most from it). The business rewards are clear. So, what's stopping you from implementing IoT machine monitoring in your manufacturing business?
Don't let IoT failure be a self-fulfilling prophecy. Find a practical problem in your business, commit to solving it and enlist expert help if necessary. Discover the impact, then look to scale it across your organisation.