Industrial AR can significantly impact your company, but you must approach it correctly. Let's find out more.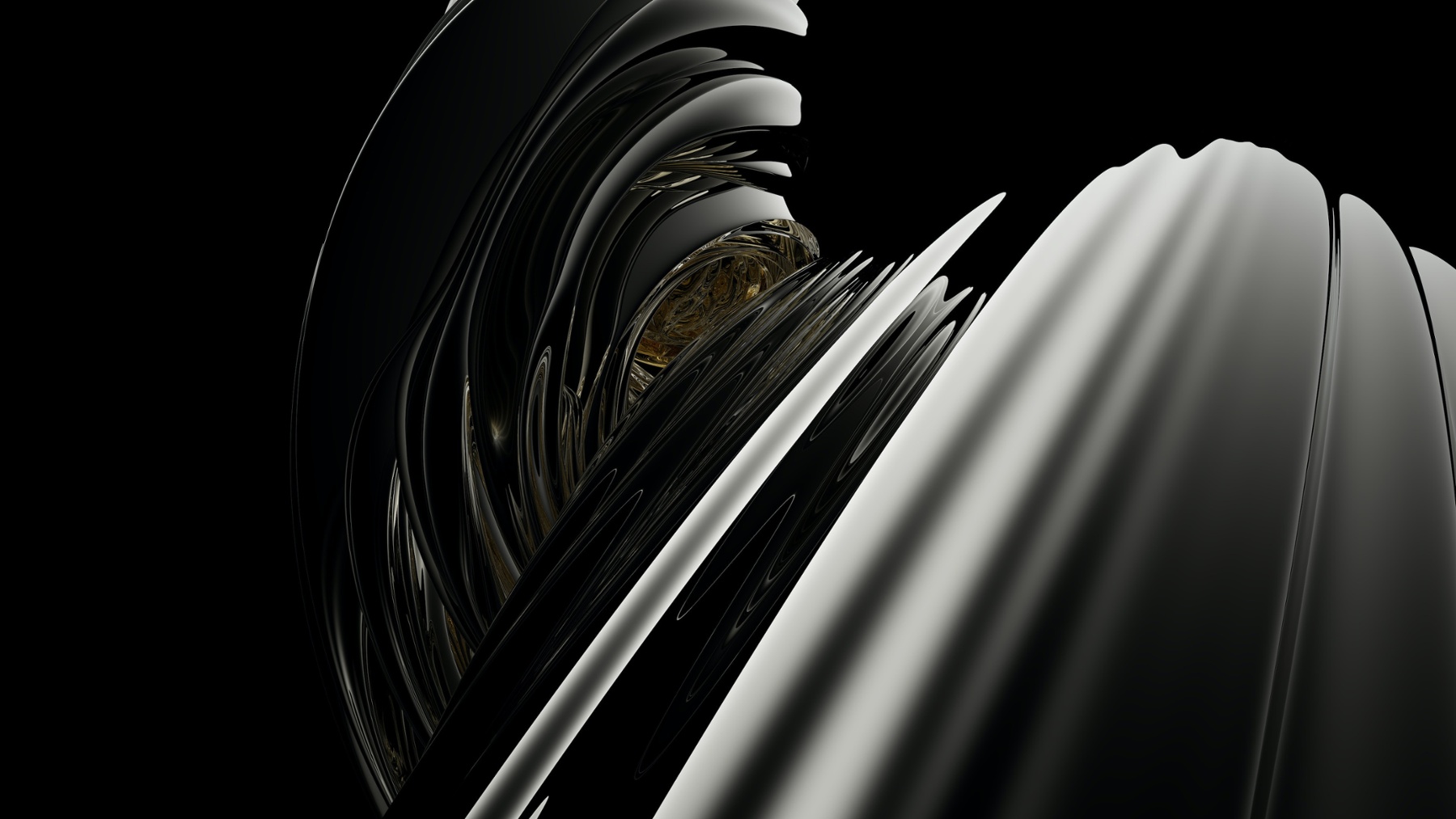 The future is here. Forward-thinking companies are reaping the rewards of incorporating industrial Augmented Reality (AR) into their process. In this article, we'll look at the difference AR can make in your industrial business. We'll also give you some tips on successfully implementing AR in your workplace. Let's get started.
The value of AR
When you get AR working for you, you boost efficiency in your workplace. Investments are more likely to pay off, your employees feel more valued, and your costs are lower. When you focus your AR use cases on the most scalable areas, it positively impacts your entire organisation.
You can also combine AR with other digital solutions in your tech stack to create a 'digital thread' of data, delivering a deeper understanding of what you do and pinpoint ways to do it better. Moreover, AR solutions are usually SaaS-based, so they're easy to implement, update and administrate.
How AR transforms the workplace
AR helps boost your bottom line by enabling your employees to do their jobs better. Here's how:
Augmented Reality helps employees develop their skills and learn to operate new equipment faster than anything else. It does this by placing them directly into the action. It beats the classroom on every count
AR takes your 2D paper instruction manuals and transforms them into interactive 3D experiences, easily updateable, simple to share and accessible on any device
Because new hires can learn their jobs faster, your subject matter experts have more time to focus on increasing their impact
How to get AR right
The first step to reaping the rewards of AR is to make the initial investment. This may seem daunting, especially in today's uncertain economy, but the results companies have experienced after implementing AR are clear to see. AR is a solution that lowers costs, works across multiple use cases and represents faith in your workforce. Once you start seeing the rewards, you'll be glad you made the leap.
Incorporating AR into your training, service and inspection process makes your teams more efficient. Augmented Reality places your people directly into the action zone, where they can learn by doing, or see exactly how to fix a specific machine, for example. But this isn't the only benefit. AR shows your employees that you value them and you want them to improve in their roles by utilising the latest technology. It empowers them to be better.
Finally, make sure you go with a SaaS-based AR solution. SaaS AR applications work out of the box, are easy to update with new features and instantly scale across your organisation. In today's world of work, device flexibility is paramount. That's what SaaS AR delivers.
Take that first step
If you're not already at least experimenting with industrial AR in your company, you're missing out on a raft of benefits and could even be in danger of losing your competitive edge.
Follow our tips, start your Augmented Reality journey and reap the rewards.