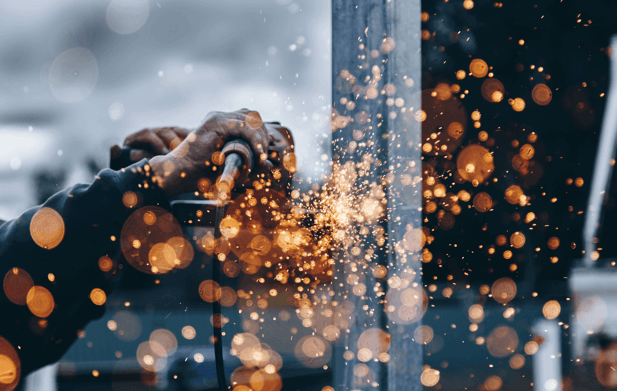 Gartner has predicted that 20.8 billion connected devices will come online by 2020, showing just how much the Internet of Things (IoT) is already changing the way we live. But its potential impact on the way businesses deliver support services is an area that deserves particular focus.

The IoT offers significant benefits for organisations that manage spare parts, support field service and deliver technical documentation. Here are four ways the IoT supports these vital business functions.

1. Real-time product data

Products can now report 'from the field'. Thanks to advancements in communication and sensor technology, real-time, in-use product data is analysed remotely and insights are shared with product teams faster than ever before.

This enables businesses to reduce the mean time to repair (MTTR) by monitoring product performance, utilisation rates and condition. It lowers resolution times because engineers arrive on-site with a far more insight.

2. A more connected technician workforce

With product complexity increasing and customer expectation rising, it's no wonder technicians are struggling to retain detailed product knowledge.

Thanks to the IoT, it's now possible for each connected product to have its bill of materials. That means every part replacement and update is accessible in a single place. As a result, technicians and service teams can operate safely in the knowledge that they're working from up-to-date product information - while gaining access to detailed service histories.

3. Predictive and proactive maintenance

The ability to remotely monitor product performance enables service teams to spot operational issues and take action before failures occur.

The power of IoT enables historical and real-time data to be combined with machine learning to move service provision from reactive to proactive.


4. Remote servicing

Imagine resolving an issue with a product before the customer is even aware something is wrong.

Perhaps the most profound benefit of the IoT for service teams is the ability for costly onsite visits to be replaced by remote technicians.

Take Tesla, for example, who can remotely diagnose and fix faults overnight while the owner's car is resting in the garage.

This level of remote servicing just wouldn't be possible without the continued growth of connected devices.

If you're considering investing in the IoT for your service department, you need first to assess the team's current capabilities. Take time to identify where they could improve, and you'll gain a far better understanding of how the IoT could revolutionise this part of your business.