If you're not using the new Creo 8 from PTC, you're missing out on some fantastic features. Let's find out more.
When it comes to 3D CAD software, Creo has always been the product designer's solution of choice. However, one of the best things about Creo is that it is constantly innovating. Every year, PTC updates Creo with brilliant new features to make your job as a designer so much easier. In recent years, we've seen generative design, our pioneering Ansys simulation and so many other useful extensions added to Creo, as well as improvements to the core product you use all the time.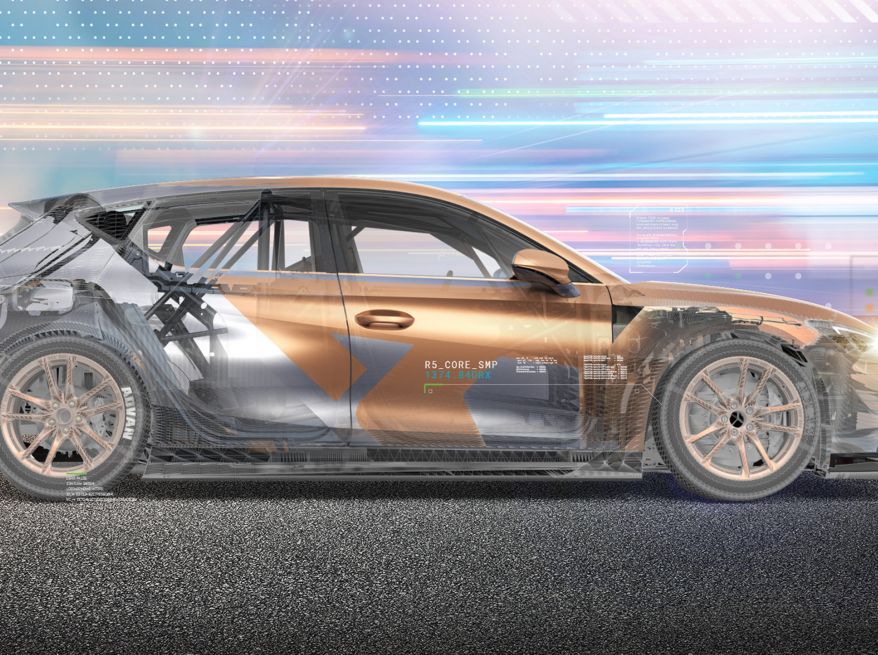 We're now up to Creo 8, so there's never been a better time to switch to Creo for all your CAD needs. In this article, we'll look at six new features that you'll love to use.
1 – Greater visibility
Creo 8's updated datum display gives you greater visibility into your projects. Your models now have shaded planes, as well as new solid body and tessellation geometry transparency settings. It's also now possible to separate multiple panels from your display and dashboard. It's your Creo; use it your way.
2 – Better insights
Design documentation is not just for designers; It's necessary to ensure the quality of your product and maintain excellent customer service standards. Creo 8 brings you all the data you need to understand design intent, improve your communication and get everyone on the same page. Enhancements to the model tree include:
Quilt notes
Ability to place model trees next to each other
Custom groups
3 – Improved routing function
Creo 8 brings you improved routing options, including:
Branch Tape for visual likenesses of electrical tape wrapped around cable, wires, bundles and more
Customisable colours, widths and thickness
Definable overlap factors for width percentages
4 – Holes made easy
Adding holes to your designs used to be a hassle, requiring three separate features to drill three holes. Not anymore! Creo 8 lets you do it all with one simple function.
Creo 8 supports the ISO-7, NPT and NPTF standards, letting you add straight-drilled, tapered and tapped holes and hole sections.
In addition, you have a wide range of options for controlling the depth of your threads (blind, through thread and to a reference) to make your hole designs much more flexible.
5 – New features for sheet metal
Creo 8 allows you to select more than one straight edge as a reference when you're working with sheet metal. That means you can design multiple walls inside a single 'flat' wall feature. You can also generate mitre for corner reliefs and three-bend corners.
What's more, Creo 8's enhanced engines mean you can do it all faster and smarter than ever.
6 – Faster previews
Finally, Creo 8's new award-winning Show Snapshot command gives you a snapshot preview of any selected quilt or body geometry from the very second it is regenerated. It means you can understand and analyse designs faster, without interrupting your workflow.
What are you waiting for?
If you're already a Creo user, you'll love what's new inside Creo 8. However, if you haven't used it before, there's never been a better time to switch.
Click here to discover more about Creo 8 and grab your free trial.