At the PTC LiveWorx 2023 event in Boston, the Mathcad team got to meet their users and show them what they've been working on. Let's find out more.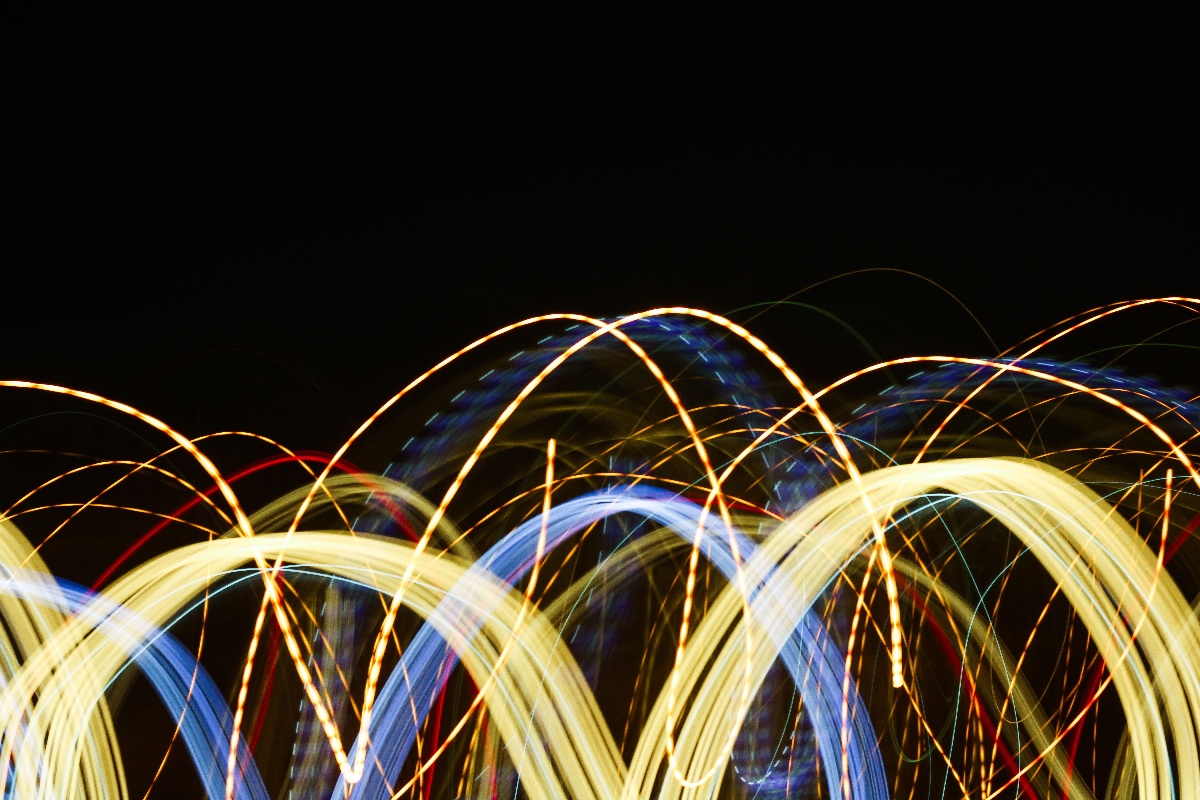 May 2023 saw the latest PTC LiveWorx event, where engineers and tech lovers from across the globe descended on Boston to see what PTC has been up to for the past year. And, of course, Mathcad had a massive presence at the event. The great thing about Mathcad is that it takes so much inspiration from its dedicated community of users, so an event like LiveWorx is a golden opportunity to engage with the user base, solicit feedback and get inspired for the year ahead.
In this article, we'll look at three highlights from the event from a Mathcad perspective. Let's get started.
1 – The immersive experience
One of the most popular parts of the LiveWorx event was the Mathcad UX Lab. In this immersive, interactive workshop, Mathcad's Technical Product Manager led eight sessions that catered to experienced Mathcad users and beginners alike. During these sessions, users could get hands-on with Mathcad's user interface and complete a series of tasks. The Mathcad team chatted with the participants as they worked their way through their assignments to get valuable feedback for further enhancements to the UX.
2 – Looking to the future
Mathcad Prime 10 is scheduled for release in 2024, and the LiveWorx event gave Mathcad users a chance to learn about its new features. These included:
Scripted Controls - the most anticipated new feature in Prime 10
Integration of Mathcad template worksheets in PTC Creo
PTC also announced the Mathcad Virtual Conference 2023 for later in the summer, where users can find out even more.
3 – Creo integration
Being a valuable part of the PTC family of applications, Mathcad is well known for playing nicely with other PTC solutions. At the LiveWorx event, the Mathcad Product Manager showed how to utilise Mathcad Prime to calculate surface data, then import it into PTC Creo to create solid geometry.
At the PTC Creo booth, PTC's CAD Field SME Director demonstrated how Mathcad and Creo combine in the real world, using two bike forks designed using both solutions. To create the forks, designers used Mathcad templated worksheets integrated into Creo to drive dimension values.
Another superb event
While it was terrific for LiveWorx visitors to see what Mathcad's creators have been working on for the past year, the highlight was being able to connect with the Mathcad community. Developments in Mathcad have always been driven by the user base, so as long as they stay engaged, we can look forward to more valuable Mathcad features coming down the pipeline for years to come.