When your Mathcad worksheets look as good as they read, the sky is the limit for their effectiveness. You can use them to influence decisions, drive innovation, win business and more.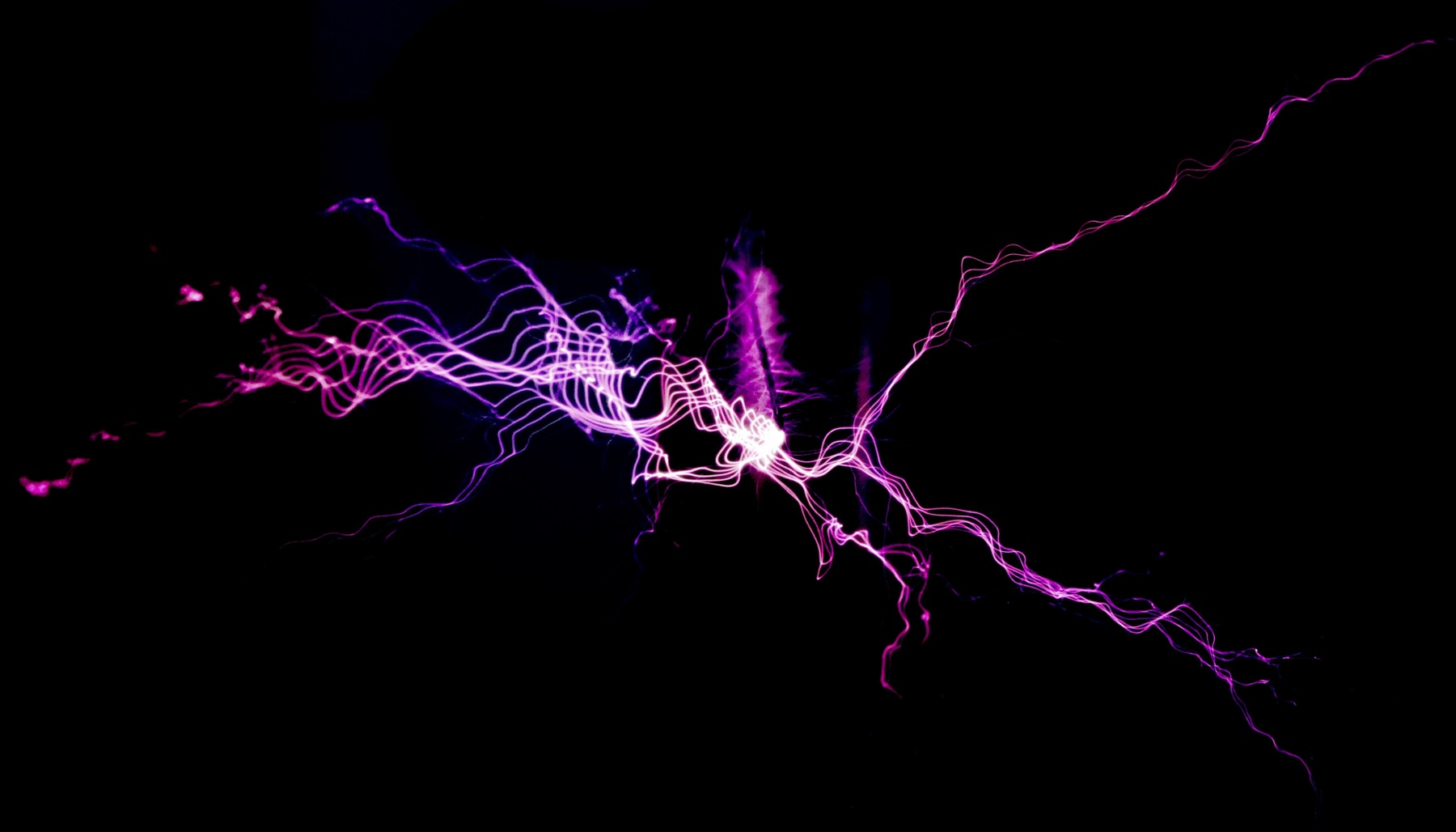 In this article, we'll show you five ways to get your Mathcad worksheets ready for publication. Let's get started.
1 – Use documentation tools to add clarity
Don't assume everyone who will read your document understands deep mathematical concepts like you do. Use Mathcad's many documentation tools to add variation and clarity. These include:
Text formatting – Colour, size, bold, italics, bullet points and more
Font selection – Do you have a company font? Why not produce your Mathcad worksheet using it?
Highlights – Draw the reader's attention to the essential points
Hyperlinks – to direct the reader to other parts of your worksheet
Images – Bring your calculations to life with pictures
2 – Charts to bring your results to life
Convert your data and results into easy-to-understand visuals with Mathcad's 2D and 3D plot features. You can also use the super-flexible Chart Component.
Add titles, extra axes, gridlines, customised ranges, logarithmic scales and number formatting to get your points across to the reader. If you want to export your visuals for use in future presentations, Mathcad makes it easy.
3 – Show your calculations
Mathcad allows you to customise your Math Regions to display your working clearly. Why not try:
Equal To Comparison Operator – or the 'thick equals sign', capture your logic and process within your Math Regions
Display units in calculations – to clear up any ambiguities in your data
Format your Math Regions – change fonts and add highlighting
4 – Get organised
The better your document is laid out, the more effective it will be at getting your points across.
Ensure you include headers and footers in your worksheet. In these sections, include your name and contact information, worksheet name, company name and logo, etc. You should also add page numbers to make it easier to navigate. It all helps the reader and makes you look more professional.
Other ideas to make your worksheet look its best include using a fine or no grid rather than the standard grid, placing complex calculations in collapsible areas so the reader can view them if they wish, or hiding calculations in your Draft View. You should also use Page Breaks to space your sheet out and stop any alterations pushing your calculations up or down the pages.
Once you've settled on a style you like, you can save time in the future by saving your own Text Styles and Worksheet Templates. This will stop you from having to manually recreate your favoured style every time you want to use it.
5 – Two heads are better than one
Once you've completed your worksheet, get a colleague to review it. Get their opinion on the content and how you might be able to express your points more effectively. You could also get them to proofread it in case of any mistakes. When you're immersed in a project, it's easy to let silly mistakes fall through the net that another human might be able to spot.
Good luck!