How can industrial firms make digital transformation realise value faster? By following this five-step framework. Let's find out more.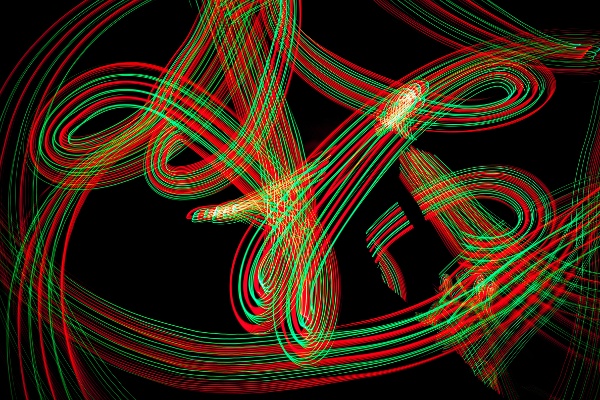 Digital transformation is the term we use when industrial companies use technology to solve challenges and unlock new opportunities, all with the overarching aim of driving value in the business. When it works, it delivers massive benefits, which is why 92% of manufacturing companies globally are implementing it in some way, spending trillions of dollars between them.
However, roughly half the time, digital transformation fails to deliver positive ROI, according to a survey by PTC. In this article, we'll look at a five-step framework to ensure that when you undertake digital transformation, you find success.
Introducing the framework
To achieve your digital transformation goals, you need a framework based on data and experience from those who have hit their targets before.
The five steps below will help you drive value from your digital transformation faster, maintain executive buy-in and keep your initiative on track.
1 – Financial goals
Your digital transformation programme must align with the financial goals of your company. In most cases, these will be:
Revenue
Operating margin
Asset efficient
You must be able to demonstrate that your digital transformation will boost results in at least one of these areas (even better if it's all three). If you can't do this, people will wonder what the point of it all is.
2 – Value drivers
Next, you need to understand how digital transformation can affect the financial goals detailed in step one. Your value drivers will depend on the function you operate in. For example:
Engineering function – revenue increases when you improve collaboration in your value chain
Manufacturing – operating margins improve when more working equipment is available
Service – you can enhance asset efficiency when you increase your first-time fix rates
3 – Use cases
Now you know what you are aiming for and have an idea of how you will do it, you need to decide the specific use cases to impact. Draw up a shortlist of use cases with a high value to the company, so it's easy to demonstrate the impact digital transformation delivers.
4 – Operational impact
You need to show how your digital transformation works, so before you start, identify the key performance metrics you will use. Then, take a snapshot of current performance so you have a baseline. Finally, set expectations for what you will achieve.
Remember that plans can change as the programme progresses—nothing is set in stone. Don't be afraid to iterate if necessary.
5 – Financial outcome
Once your digital transformation is up and running, monitor its impact on the financial goals you identified at the start of the process. Again, you must show that your digital transformation delivers real value to maintain executive buy-in.
Time for action
Now you know how to set up a digital transformation framework, it's time to get started. Digital transformation is highly effective when done right. It can drive value and give you an edge over your competitors, but you must approach it correctly. So, follow our framework and reap the rewards.
Interested in learning more? Join us for 60 minutes to look how businesses in the Food & Beverage sector are using Industry 4.0 approaches to address industry challenges. Click the link below to watch on demand: