It's not secret that Creo 5.0 is coming. To share the latest update , we're hosting a free to attend webinar: Creo 5.0 Sneak Peek. This short webinar will explore the benefits of Creo 5.0 and some of the key ways it will help you to design better products and reduce time to market.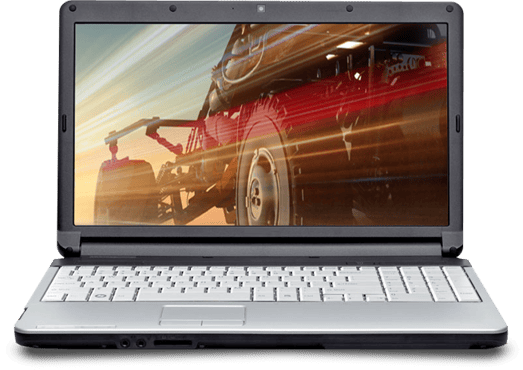 During the webinar, we'll reveal some of the key new features and functionality that are coming with this release, including the top 10 new improvements within Assembly Design, Surfacing and Part Modelling
And don't worry if you can't make the live webinar session, we'll be sending out a recording to everyone that registers after the session.