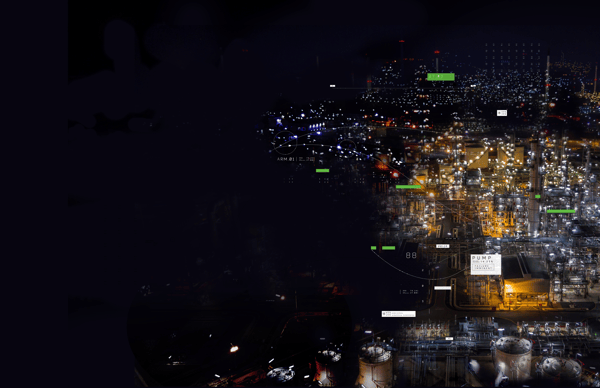 The adoption of digital operations technologies is rapidly being recognised as necessary to realise Industry 4.0 potential. It's becoming more important than ever before for companies to transform their operational systems. But, the question remains, how to make this happen?

We're excited to announce that PTC, Honeycomb Solutions & Concurrent Engineering are organising an exclusive ThingWorx IoT & Industry 4.0 Acceleration Symposium - the first ThingWorx event in Ireland.
During the event, we'll discuss:
How solutions at every stage of the journey enable companies to gain deep, real-time understanding into their operations

—and realise value quickly.

The impact of becoming more agile and efficient to increasing quality, lowering costs and even

deploying new business models

Steps your

company can take today to transform your operational systems
Join us on September 13th, 9:30 - 14:30 in Dublin to address digitalisation challenges.
Not only will you have the chance to discuss relevant topics with industry experts but you will learn more about:
The convergence of the physical & digital worlds
Smart manufacturing solutions for industry 4.0
Real experience from customer (smart connected products) presentation
Augmented Reality
Register today to reserve your place