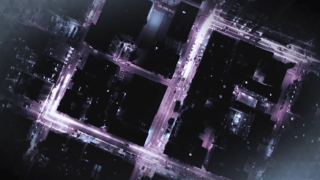 The PLM industry has had a problem.
It's had a big blind spot after the product leaves the factory. Are we really doing product lifecycle management? Or have we been doing product development? Once the product leaves our factory, we don't really know what's going on.
Well, now we do. Technology now means that we can connect to a product and carry on a conversation with it - even when it's left the factory, even when it's deployed by your customers out in the field.
What are the benefits of this capability?
This capability exists for the purposes of helping us to service products better, to operate products better, and quite frankly to make products better.
What is the technology powering this change?
Is this about IoT or is this about PLM? Fundamentally, the concept of connecting things to the internet is a concept for lifecycle management of those things. So IoT is PLM.
PTC has taken ThingWorx technology and embedded Internet of Things in Windchill 11. It's now able to blend information from so many sources together - helping our customers to develop products, to deploy and operate those products and to service them to keep their customers happy.
What we're really doing with ThingWorx is putting the product in the center of product lifecycle management. If you think about this term product lifecycle management, the lifecycle means from idea through engineering, and manufacturing, and then selling, and delivering the product to the customer, and operating the product at the customer side, and servicing the product, and maybe someday even retiring the product.
It's a big milestone for PTC and a big milestone for our customers who are moving forward down this journey together with us.