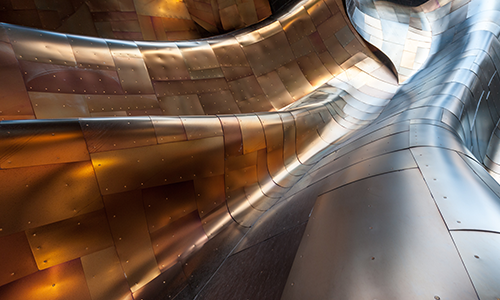 You know we are in 'permanent change mode'. It's mandatory.


What we did last year won't be our plan for next year. Customers (yours and ours) are seeing to that. We only have to take a look at PTC's homepage to see new and exciting language:
Physical Digital Convergence
Connected PLM
Smart Connected Products
Smart Connected Operations
Leading IoT Platform
Augmented Reality
Language that would have been alien to most us in the not too distant past.


I'm not going to explain them all. I will though promise to help understand how you can align these opportunities to your business goals and priorities. You have access to me, and the whole team. It's a promise.


This is more around understanding how you will align these opportunities to your business goals and prioritising what you should be focussed on. No mean feat.


This leads nicely in to the development that is taking place at Concurrent Engineering; development that enables us to work with you in understanding the alignment of these new opportunities. Concurrent Engineering is developing experienced people and adding to the team so that we can educate and converse around technology but also around business requirements. Whilst we have a robust and mature model to discuss CAD, CAD Data Management and Process Improvement, we have added skills and experience to elevate conversations to the next level.


The engagement model becomes key because it is the same but different. The same because companies will ultimately invest in something to achieve a goal and so on but the journey is becoming different because the education phase is growing. Technology is developing at an alarming rate and the only way to add real value is to educate and invest in more time with our customers. I liken it to the dentist's chair. Because we are apprehensive, the dentist knows that the only way to go through the process is to take his time and clearly lay out the engagement model. Once we understand this we are relatively calm. Now I hope that when Concurrent Engineering visit you it is more exciting than the dentist but you can follow my logic!


There is a lot to talk about and we have lots of time to talk to you. One of my biggest challenges as Commercial Director has been to define the journey and to make sure that 'education' features heavily and our people understand the importance of this. The journey starts with education and understanding business goals or initiatives and then marrying the two together! If we can achieve this then we are definitely more fun than the dentist!
Let me know where you are on the journey. Send me an email and please reach out if these topics are timely for you:
jbeer@concurrent-engineering.co.uk
Also here is a good read: Smart Connected Products


Before I sign off it is my pleasure to acknowledge Lee Edmunds. He has just celebrated 20 years at Concurrent Engineering! He is one of the best and most experienced people in the industry. For those of you who work with Lee, perhaps this article is a preview of your next conversation!!
Julian Beer
Commercial Director