Discover how you can improve product quality, decrease time to market and ensure better outcomes with Creo Simulate.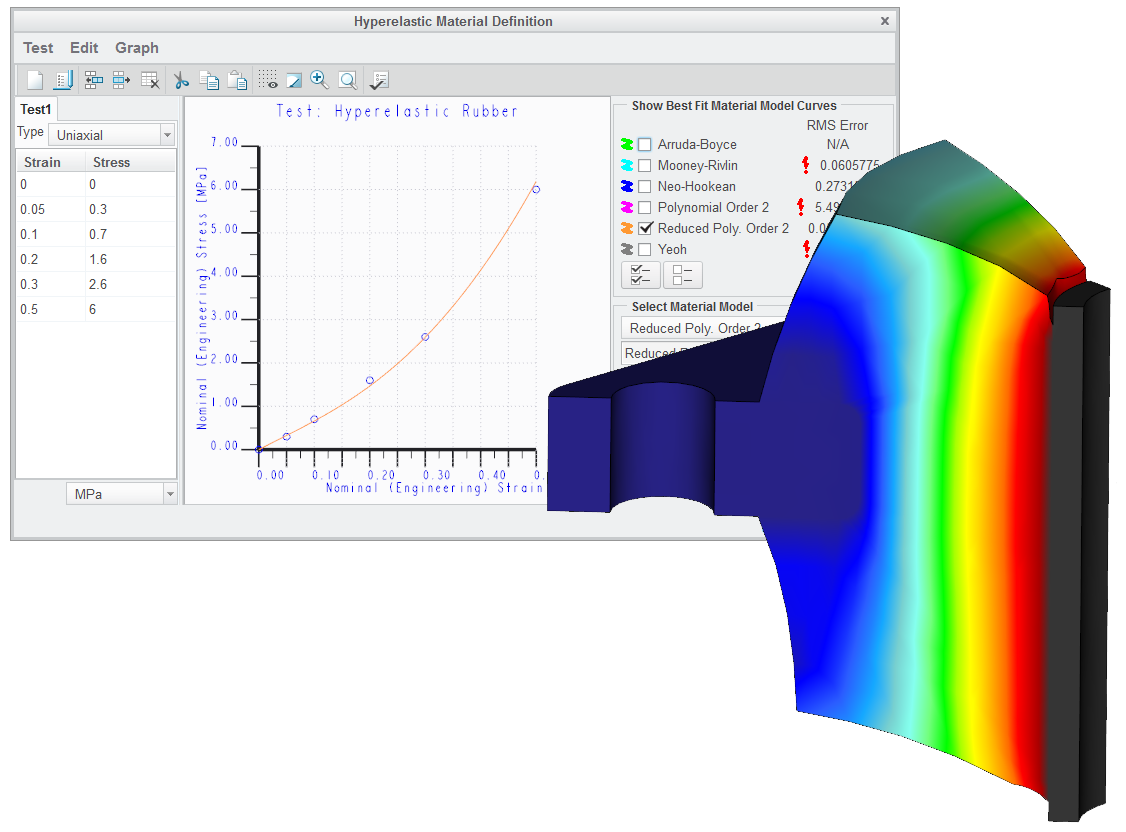 This webinar will give you an exclusive insight into new capabilities in Creo Simulate, including structural analysis, material libraries, optimisation and post processing.
And, don't panic if you are unable to attend the live webinar, we'll be sending out the recording to everyone who registers for the session!