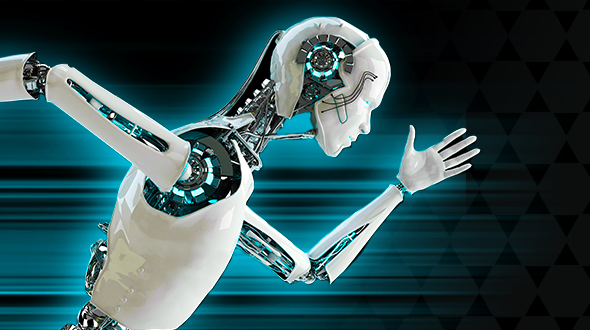 Ensure that your teams have the critical product development capabilities they need to support faster time to market, efficient collaboration and higher product quality. Whether it's managing projects more effectively or driving design innovation, having the right tools for the job is essential.
Here are the key benefits of upgrading your Creo Essentials Package:
Use Product Data Management (PDM) to improve collaboration, orgaisation and efficiency
Have you ever modified the wrong version of a CAD model or simply lost your data? This is where Product Data Management (PDM) can be your best friend. With a PDM system you can create, manage, and reuse product structures that contain detailed content such as CAD files, documentation, requirements, and manufacturing information. PDM enables you to improve collaboration and productivity with accurate and reliable data throughout the development process.
Drive product design and enable innovation with Simulation
When simulation drives design decisions, engineers have better insight on the impact of different parameters. This leads to better, more informed decisions.
Analyse Trade-Offs.

Optimise Design.

Reduce Excess Material.

Evaluate Motion Envelopes.

Take advantage of this limited-time upgrade offer (available until 30th June 2017) and empower your design with such capabilities as Simulation and Product Data Management (PDM) for more powerful, streamlined, and efficient product development. Here are three ways you can take advantage today:
#1 UPGRADE TO ESSENTIALS
Develop better products faster when you combine the power of parametric and direct modelling. Easily work with and edit data from any CAD source, and efficiently handle late-stage and unexpected design changes.
#2 UPGRADE TO ESSENTIALS PLUS
Get all the power and flexibility of Essentials with the addition of Product Data Management (PDM). This easy to deploy and configure solution enables you to securely manage your Creo files, BOMs, and associated documents to drive greater collaboration and efficiency.
#3 UPGRADE TO ESSENTIALS PREMIUM
Get all the power of Essentials Plus with added capabilities to take your design to the next level. Add powerful simulation and design validation tools, advanced piping and cabling routing, integrated product data management, and much more to your design environment.
*available until 30th June 2017