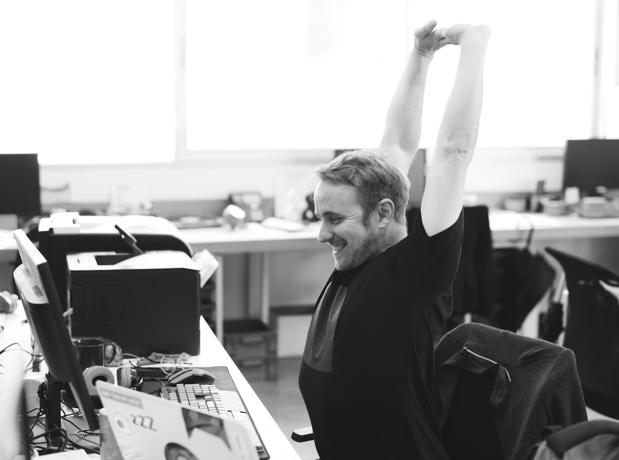 One of the key challenges facing manufacturers today is communicating information throughout the organisation.

Enabling this requires universal data access for all stakeholders in the product lifecycle. But siloed departments and teams mean this is often easier said than done.

To combat this problem, ThingWorx Navigate opens up new communication opportunities for manufacturers by modernising how organisations see, access and author production information stored across enterprise systems - effectively breaking down barriers to communication.

Here are five ways that ThingWorx Navigate enables this to happen:


#1 Support for single sign-on to connected systems

Users can log into one device - and get secure access to Windchill and all the connected systems. System admins can be comfortable that users are only accessing the data that they need, without having to organise admin usernames to access each connected system.
#2 Easy access on any device or browser

Users can access data from the device they have to hand. This feature has the added benefit of being available on any browser and, with the responsive display optimising the experience for the user's screen size, it makes data management even easier.
#3 Smooth connections, with an out-the-box SAP integration

The ThingWorx Navigate 1.5 integration framework includes a SAP connector. This feature means it's possible for each user to see the only information from SAP (as well as Windchill and other connected systems) that they need to be able to complete their role.

There's no reason to log into multiple systems or export and import data from different systems. It also reduces the errors that come about when manual data merging occurs.
#4 Download zip files of drawings

When it's time to get all the drawings associated with a parts list, it's made simple. By pasting into ThingWorx Navigate the list of parts, it automatically pulls together all the relevant drawings and downloads as a zip file.
#5 Easily view document structures

Users of ThingWorx Navigate 1.5 can now view and navigate document structures and download content from any document within these structures.