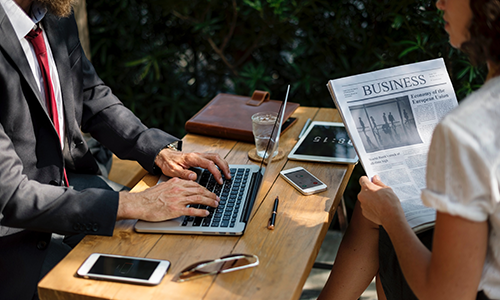 What is a Process Review?
A process review can cover a variety of areas in a company's Product Development Business; examples include:
Product Lifecycle Management
Data Management
Change and Configuration Management
Bill of Material Management
Tailored Review to match a customer's specific requirements
Typically, here are the areas Concurrent Engineering and Honeycomb Solutions cover in a process review:
Executive workshop

Discussions with executive owners of the Company Product Lifecycle

Stakeholder Workshop

Round table discussion with representatives from various departments and divisions involved in the Company Product Lifecycle

Designed for people to speak freely about what they think is good and bad in their current working tools and processes

Review of results, analysis and development of Results Presentation
The Results Presentation covers the following areas:
Business Summary
Data Management As-Is
What would good look like
Proposed Solution Roadmap
This framework is a good insight into the planning that is assisting many of our customers.
There is no doubt that technology is developing faster than ever before so understanding how we assess where we are today and then aligning new possibilities is becoming high on everyone's agenda.
Business Consulting has never been more in demand.