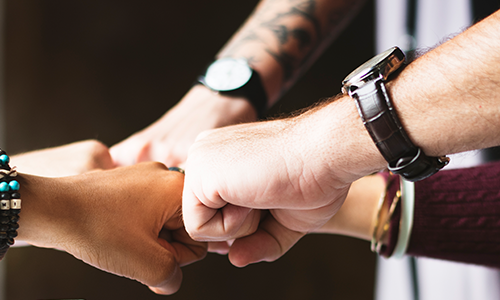 At Concurrent Engineering we constantly move with the times and find new ways to reach out to valued customers. We available on the phone or via email and now you can connect with our whole team on LinkedIn.
We constantly post relevant, interesting and challenging new articles and videos about everything from engineering calculations to additive manufacturing and smart connected products.
We want you to squeeze every last drop of value from our partnership together. Networking with us not only gives you access to our constant stream of useful information, it also broadens your horizons to connect with others with similar experiences and knowledge – a real community.
A community where you all have Concurrent in common, can be a great stepping stone to connect the dots between you all and we're more than happy to help make the necessary introductions so you can build new prospective relationships with one another.

Social media will continue to grow in its importance to business. Connect with our team and open up potentially thousands of new opportunities with just one click of a button.
Click to Connect with Sam:
Click to Connect with Laura