Internet of Things (IoT) technology enables connected devices to autonomously communicating and sharing information. In the automotive industry, for example, this change means that it's increasingly common for vehicles to stream data about their location and environment while in operation.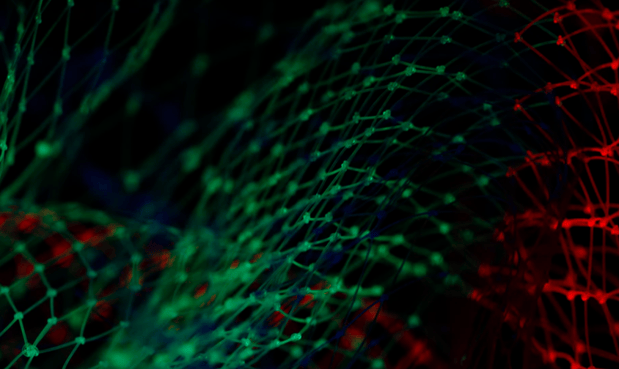 All smart, connected products share three core elements:

1. Physical Components: this refers to mechanical and electrical parts that make up the physical product.

2. Smart Components: this includes the sensors, microprocessors, data storage, controls, software etc. that enables the product to gather data when in the field

3. Connectivity Components: this is the means for the product to share its data back to the manufacturer

Building on these three core elements, there are four key product capabilities which IoT ready products can offer:

#1 Monitoring product performance
Products can monitor and report on their own condition and environment, helping to generate previously unavailable insights into their performance.

#2 Remote-control product operation
Complex product operations can be controlled by the users, through numerous remote-access options. That gives users the unprecedented ability to customise the function, performance, and interface of products and to operate them in hazardous or hard-to-reach environments.

#3 Greater optimisation

The combination of monitoring data and remote-control capability creates new opportunities for optimisation. Algorithms can substantially improve product performance, utilisation, and uptime, and how products work with related products in broader systems, such as smart buildings and smart farms.

#4 Better autonomy

The combination of monitoring data, remote control, and optimisation algorithms allows autonomy. Products can learn, adapt to their environment and user preferences and operate on their own. And, as IoT becomes increasingly wide-spread, customers also benefit from the improved after sale performance of the products that they buy.
Originally published 30th November 2015. Updated 15th March 2018 for relevancy.