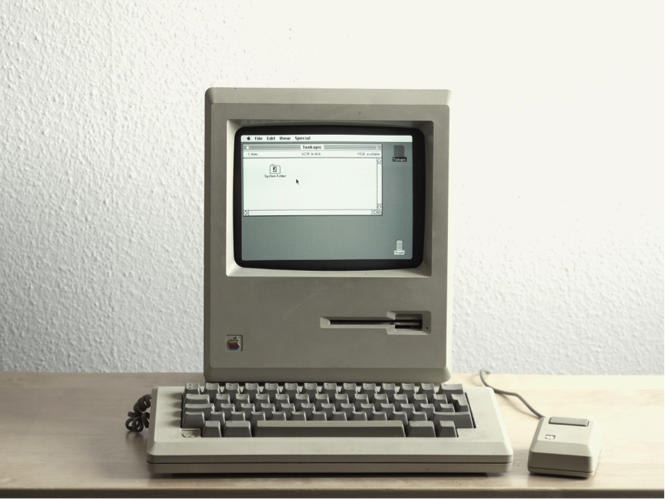 Did you know that only that only a small percentage of small- and medium-sized businesses (SMBs) have set up a best-in-class product design environment [source: Aberdeen Research]? This might surprise you, but it's true. It means that many manufacturers out there simply aren't prepared or well positioned to handle new challenges as they arise. In fact, they can very quickly find themselves out maneuvered by the competition.
Part of the problem is knowing what makes a winning product design environment.
After all, best-in-class manufacturers are unlikely to share their secrets for success. Recent research by Aberdeen can help to shed some light on the issue. They have highlighted four key areas of differentiation that help to create best-in-class produce development, including:
Using 3D design software as a standard part of the design process
Performing simulation

as they design

, rather than after the design stage is complete
Using product data management tools, to stay on top of all their data
An ability to handle last-stage design changes, without being thrown off schedule
Embedding these four areas into your product development process isn't easy. An important piece of the jigsaw is having the right tools in place. If your design environment doesn't already have these capabilities, there is some good news. PTC Creo now comes as a specially tailored, cost-effective design software package that SMBs can use to create a 'best-in-class' product design environment.
There are four packages to choose from, meaning your tools can scale with your business:
PTC Creo Essentials: This software package helps you to design parts and assemblies, and includes capabilities for powerful surfacing, sheet metal, plastic part design, renderings, animations and more.
PTC Creo Essentials Plus: This bundle includes the core modeling capabilities of PTC Creo Essentials

and

secures product design data, revision control and powerful search tools. The package adds product data management into the mix.
PTC Creo Essentials Premium: Taking a step up, this bundle includes the core modeling capabilities, as well as enhancements to perform finite element analyses. It also includes automated piping and cabling route design.
PTC Creo Essentials Team: The complete PTC Creo Essentials package! Along with the core design capabilities which complement tools that streamline the concurrent engineering process, this package is for those who require Top-Down design.
These packages are designed for those who are cost-conscious but still want to establish a 'best-in-class' product design environment. Whichever package you choose to suit your business needs, you'll get the industry's fastest, most comprehensive tools for product development. PTC software is easy to use, competitively priced, and always upgradeable. In today's aggressive environment, it's important that you meet the varied and changing demands of your growing business.