When you're exploring multiple design options,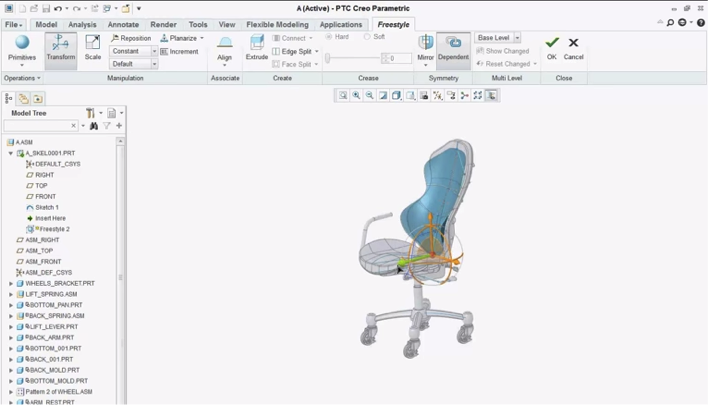 you don't want to be forced to make a decision too early. By using Creo Design Exploration Extension (DEX), you're able to create multiple variants of your concept design, enabling you to decide which options are right for you. It also means that if you need your design options reviewed by other people in your team, you can send them the options before making a decision.
With Creo DEX, you're able to send a .tmz file, so that people who need to review your design ideas can access all of your design options. Plus, if they want, it's possible for them to add their own design options into the file.
Remember, by default, Creo dDesign Exploration only stores incremental changes
The first checkpoint stores only paths of the start model location, for minimal file size. If you plan to send session data to a user that doesn't have access to the same file system as you, you can have all of the start models adding into the .tmz file. The content of this file in encrypted and compressed, to avoid any confusion if it's experimental data, as legitimate design models.
Using Creo DEX with PDM
For the same reason, when you're connected to the PDM server, you can only download or check-out models. But, you cannot upload of check-in models, until you are back in the regular PTC Creo Parametric environment.
Storing the design option data for documentation purposes
After your design is finalised, you can keep the data from your Creo DEX session for documentation purposes. So, if you find yourself asked 'How did you come up with this idea?', then you have the have all the stages of the design development to hand.
Design Exploration Extension helps you to unleash your creativity, explore and evaluate multiple design ideas simultaneously and manage complex designs safely and efficiently.