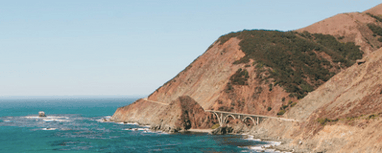 As with any new opportunity, there are risks involved. Understanding what these are will mean you're in a position to mitigate them.
#1 Risk of Inaction
If you're unsure and hesitant with how to adopt an approach to smart connected products, you're effectively opening the door for the competition to walk through. The real risk here is that you do nothing and your competitors or new entrants into the marketplace will overtake you and you become out- dated and uncompetitive.
#2 Risk of Doing Something and Failing
If you're convinced of the value of smart connected products, but don't have the right strategy to implement it as part of a company-wide approach, then the risk of failing is very real.
Most likely, this will happen if you don't invest in the right people or the right infrastructure to deliver on your strategy.
#3 Risk on Unitended Consequences
You can't predict everything that will happen in the future. But there are situations that you can plan for and mitigate. Think about it like this. You design and develop a product. When you launch it, it's a success and sales are going well. But, the data you're collecting gets hacked and is compromised. You're the victim, but your customers will blame you as you had a duty to protect their data.