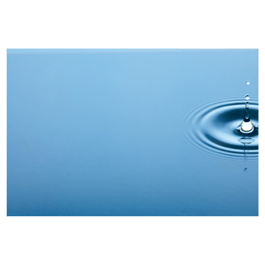 Along with the increases in product and service capabilities, where value and differentiation sit for companies has moved. Manufacturers now have opportunities to create new sources of competitive advantage, but only if they heed the three essential value shifts:
#1 Value is Shifting from Hardware to Software
Products have evolved from purely physical components to complex systems combining processors, sensors, software, and digital user interfaces. As manufacturers seek to accelerate product innovation and efficiently meet the growing diversity of customer demand and regulation, they increasingly turn to software.
#2 Value is Shifting from Product to Cloud
Connecting smart products enable a digital component of the product in the cloud to extend capabilities within the product and deliver entirely new capabilities alongside the product. Manufacturers are also finding that moving product capabilities to the cloud accelerates service, enhancements, and innovation. For example, Wi-Fi music systems shift core functionality from the product to the cloud to dramatically simplify the product design, improve user experience, and better integrate with other apps and services
#3 Value is Shifting from Product to Service
Market forces and competition have diminished the viability of product-centric strategies that maximise returns at the moment of sale, and led to a burgeoning business model shift. Products are integrated with services that deliver new value throughout the entire product lifecycle or simply deliver the desired outcome via an on-demand service. For example, aircraft engine manufacturers sell hours of flight instead of engines, driving manufacturers to optimise product up-time, develop value-add services, and enable operators to better manage costs
Want to find out more? Download the Internet of Things eBook: