The world of product design is changing faster than ever before. Sometimes it feels like new technologies, approaches and solutions are emerging on a weekly if not daily basis. In particular the volume of product data, and the opportunities for utilising this data are growing.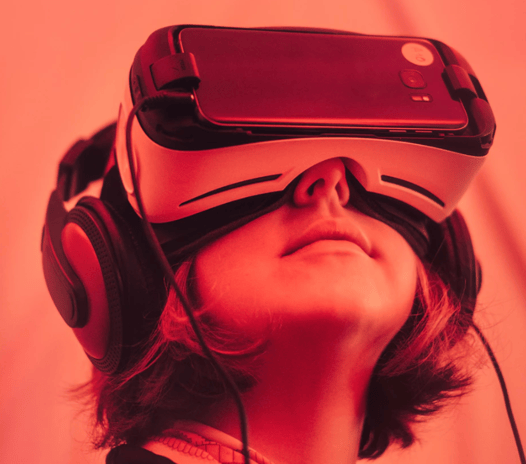 However, at present, there is a disconnect between the data that we have available and the physical world; the data that we have typically remains on a screen. Using
Augmented Reality
(AR), enables us to bring this data out from the screen and overlay it into the physical world. This bridges the gap that has traditionally existed between the physical and digital world and allows us to explore the data we have in new, exciting ways, to support a range of business functions including product and prototype validation, servicing, marketing and sales.
Here are four high level use-cases, demonstrating how AR can be used by different business functions:
1. Service - Manuals & Instructions
Use AR to communicate more effectively with field service teams. Improve response times, first-time fix rates and worker safety.
2. Design - Digital Reviewing
With AR, enable anytime, anywhere communication between engineers and designers with 3D virtual prototypes.
3. Sell - Product Visualisations
AR brings your product to life for your customers. Create interactive product demos, visualisations and digital showrooms.
4. Train - Support Role-Specific Training
Make training more intuitive and improve training recall by using interactive, 3D product visualisations.
To find out more about AR and how it can benefit your organisation,