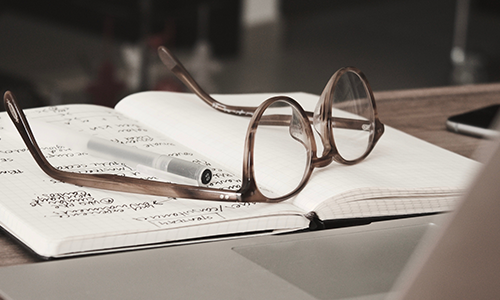 PTC has added three new important benefits to all existing and new Creo Essentials packages on subscription:
1 – eLearning licenses –
Now the eLearning licenses which are included with Creo subscription licenses contain all the Creo training courses including for all extensions!
2 – Design Exploration Extension (DEX) –
Enables the design engineer to rapidly try out and explore design options during the methodology and exploration stage whilst developing a product. Ideal for quickly and easily investigating multiple design options & variations.
3 – Human Factors Analysis (Manikin) –
Allows you to visualise, simulate, optimise and communicate human-product interactions early in the design process.
Get in touch with our technical support team today to request an updated license file and get access to this new functionality and the benefits for free!