In this release, PTC have continued to improve the computational capability of the product, ease of use, as well as capabilities that let you document your design and ideas better!

PTC have added 64 bit support, levaraging multi-core architecture with the new MKL, to let you solve bigger problems faster!
The Symbolic Algebra engine has been added so you can express your results symbolically, and PTC have also introduced the Excel component to levarage Excel worksheets in the computations.
Furthermore, with collapsible areas you are able to organise your worksheets better, and use 3D plots to enhance your presentations with 3D data.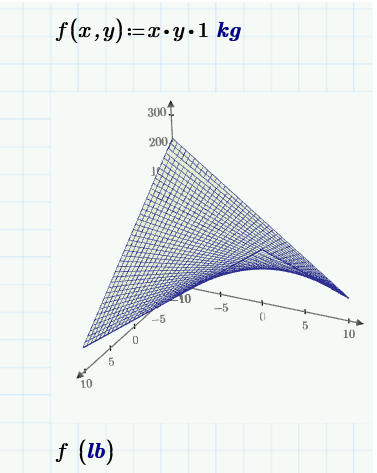 The Top 5 Assets Available to get to Know Mathcad Prime 2.0!
In order to get to know Mathcad Prime 2.0 better, PTC have created a number of assets on the PTC Mathcad Product page on the PTC website. These assets are:
Mathcad Prime 2.0 FAQ
Mathcad Prime 2.0 Version Comparison
Mathcad Prime 2.0 Key Components
Design Studies & Trade-off Analyses with Mathcad - Whitepaper
Mathcad Prime 2.0 3O Day Free Trial
Please take some time to visit these pages, and feel free to call or email us at Concurrent Engineering to get information on pricing for your Business or Academic Institution!
To take advantage of all the new features of Mathcad Prime 2.0, active maintenance support customers can simply download the new version from the PTC website!
To get a quote for a new/expired license, please click the "Get a Quote" button below!
What features of Mathcad Prime are you most excited about? Please leave your thoughts in the comments box below!