Mathcad Prime 2.0 has arrived here in the UK, and is being hailed as a major upgrade from the previous version Mathcad Prime 1.0.
In previous blogs we have discussed some of the new functionality and features that have been available in Mathcad Prime 2.0, but there are still plenty more to discuss!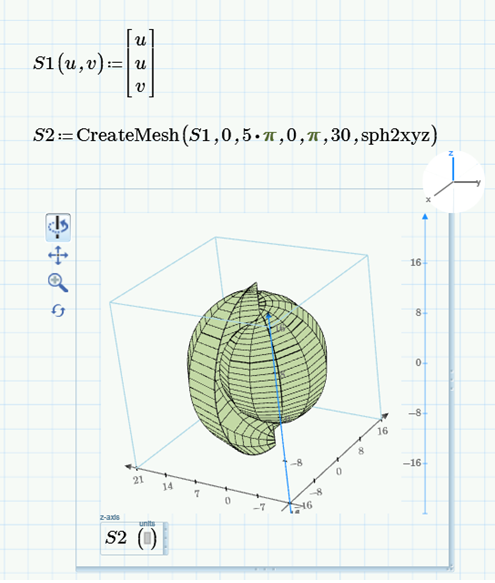 In this blog we will look into the new 3D Plots feature, which helps you to enhance your presentations with 3D data.
Jakov Kucan who is in charge of Mathcad Product Strategy in PTC explains the functions of 3D plots and how they work in Mathcad Prime 2.0!
Discovering the Different Dimensions of 3D Plots
3D Plots were introduced to support Surface plots, Curve plots or Scattered plots, the simplest of which, being the Surface plot of a function.
You can now simply insert the plot and type the expression representing the function, to instantly get a view of the surface.
You can rotate the surface (see image below) view it from a different angle, zoom in to show more detail, adjust the colur and surface feel, reset to the original position, and explore the surface in different ways!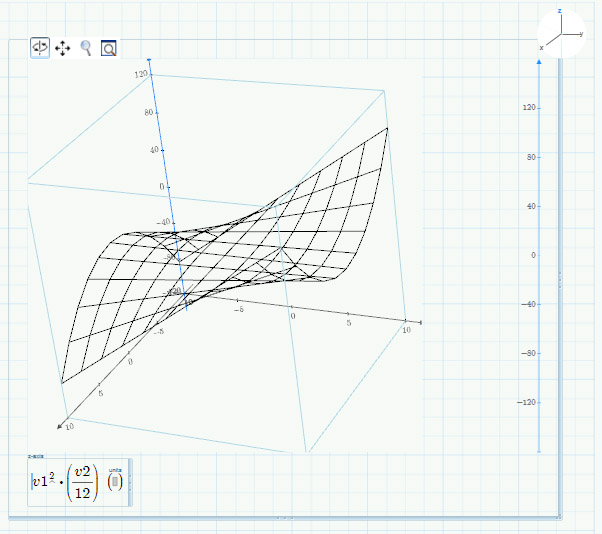 What is unique to Mathcad is not only the ability to plot surfaces of functions, you can also combine plots of data and functions at the same time!
If you have data points and a function representing a model that you are trying to compare against (when plotting both on the same plot), you can instantly compare and visualise how the model fits the data.
In order to take advantage of all the new functionality of Mathcad Prime 2.0, please be sure to renew your Mathcad Maintenance support when you receive your quote.
Expired or new UK customers click the button below to receive a re-activation proposal!
Give us your feedback! What do you make of the new 3D Plots in Mathcad Prime 2.0...we would love to hear your thoughts!