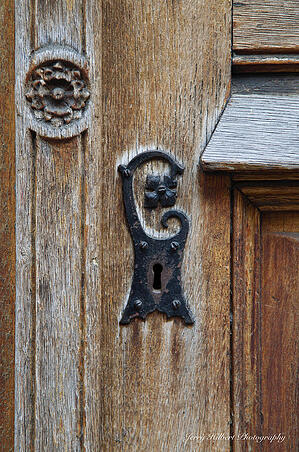 You're probably familiar with the challenges that are associated with increasing product complexity. It's an issue that's resulting in many companies reviewing their CAD capabilities, to see how they match up to their CAD needs. But, actually, there's a lot that can be achieved by emulating the way best in class companies use their CAD tools. In fact, according to research by Aberdeen, these exceptional CAD users are able to decrease their product design time and costs by nearly double the amount compared to the industry average. So what are the product design secrets that enable these results?
#1 Using automatic design rules and constraints
First of all, exceptional CAD users will have clear design rules and constraints that are automatically implemented by their CAD tools. The advantage of doing this is that designers can start their work from within the known limitations, rather than having to start from scratch each and every time they design a part or component. On top of this, they also involve manufacturing and production in this process, so that their experience can also be added to the rules. This way reduces the number of parts designed that cannot be manufactured.
#2 Having a planning process in place for large assemblies
We previously talked about the challenges that are associated with designing large assemblies. But, actually, by taking the necessary steps to plan them out properly, it means companies can avoid those delays and mistakes that slow down project and cost money. It's also about sharing the corporate knowledge, so that designers can learn from the experiences of others and not create expensive mistakes.
For a deeper look at solutions for working with larger assemblies, take a look at here.
#3 Getting rid of redundancies, while improving efficiencies
Part of making the most from product design is about spotting opportunities for improve efficiency and then implementing them. Or, on the other side, get rid of redundant tasks in the design processes. This is particularly important when resources are tight and designers find themselves having to juggle several projects at any one time – 29% of companies reported to Aberdeen than understaffed project is their biggest design challenge.
Want to find out more about the product design secrets of successful companies? Take a free 30-day trial of Creo:
[image credit: Flickr Jerry]