Formula Student - a testing ground for future engineers - took place last weekend at Silverstone, 9th-13th July 2014.
What is Formula Student?
Formula Student tests University students from around the world to design and build a single-seat race car. It has a well-deserved reputation for challenging students, their engineering abilities and business acumen.
The challenge set for students is this: 'A manufacturing firm has asked you to develop a production prototype for a single-seat race car for autocross or spring racing. The target customer for the final product in a non-professional racer, with high standards for performance and value for money'
Once again, we had a fantastic weekend. Here is some of our photo highlight: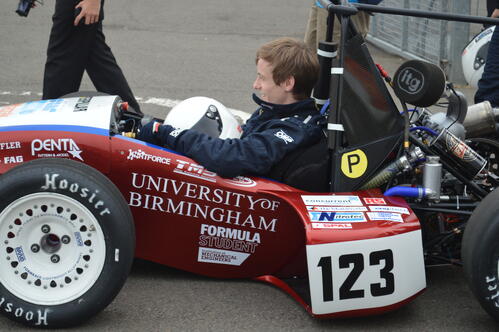 Univerisity of Birmingham going to scrutineering.
Testing at the tilt table.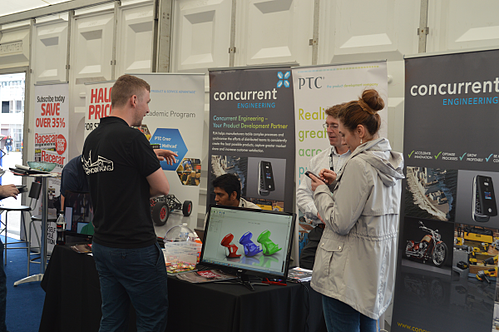 The PTC Concurrent Engineering stand at Formula Student.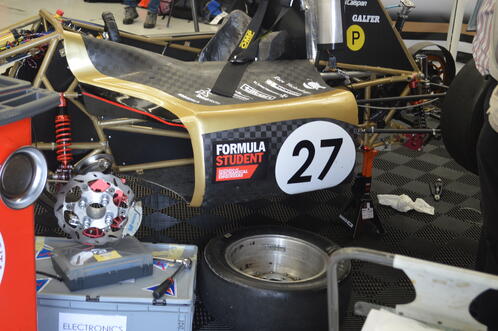 Bodywork close up.
To see more picture from the day, take a look at our Facebook page.