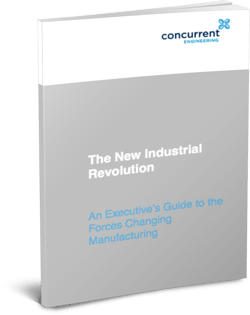 There is no denying that technology has changed the world of manufacturing. The way in which consumers interact with products and services is undergoing a huge transformation. Some may even say a revolution.
In this guide, you will learn:
The seven forces driving this revolution
The individual impacts these forces are having on the manufacturing process
How you can make the most of this fast-paced transformation
Fill out the form to download your copy now.