Download your copy of the eBook: Augmented Reality Provides a Competitive Edge for Manufacturers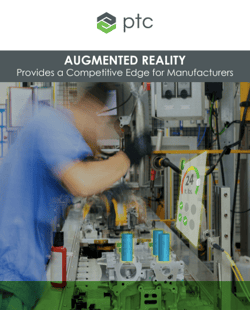 As products grow more sophisticated, producing them has become exponentially more complex. Manufacturers need to
find innovative solutions to ensure customer satisfaction while driving cost effectiveness and profitability. Augmented Reality (AR) is quickly emerging as the preferred technology to achieve these goals.
Download the eBook to find out more.